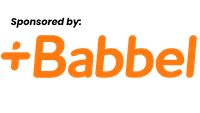 "I never make fun of a man for mispronouncing a word; it means he learned it by reading." While there's no evidence that Mark Twain actually said this, there's also no shame in mispronouncing a word that you've only seen in writing — and the same is true for place names. While some landmarks and places easily lend themselves to being pronounced correctly, others are a little less intuitive. (And we're not going to even think about how to say the name of this village in Wales!) Here are five tourist attractions around the world you might not be pronouncing correctly.
Before You Go
Before you visit a foreign city or tourist attraction, it's helpful to not only know how to pronounce its name, but it can also be incredibly useful to learn some of the local language. That's where Babbel can help. Their lessons can help you master languages such as French, Spanish, or German in as little as 10 minutes a day. See how fácil it is to learn a new language, with Babbel.
Champs-Élysées – Paris, France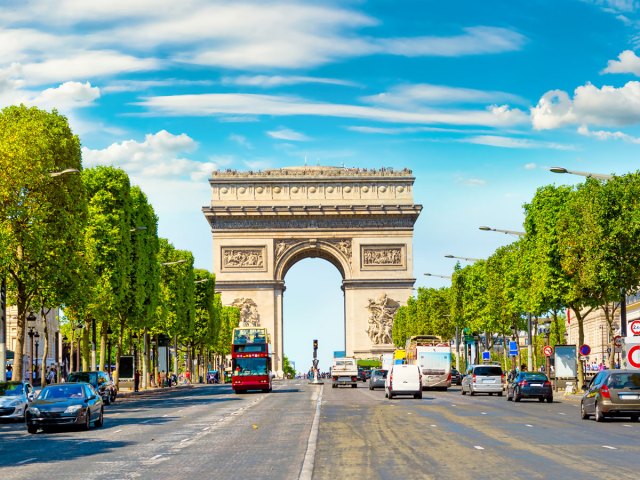 French is a delightful language that's nonetheless filled with silent consonants and tricky aspirations. This two-mile stretch in the historic heart of Paris is the city's most famous street, and also one of its most difficult to pronounce. The "ch" is soft, the "mps" sounds like "onz" — the entire name is properly pronounced as "shohnz-eh-lee-zeh." Regardless of how difficult Champs-Élysées is to pronounce until you've heard it, about 300,000 visitors a day flock to this enchanting tree-lined avenue — home to high-end shopping, monuments such as the Arc de Triomphe, and the annual finish line of the Tour de France.
Ibiza, Spain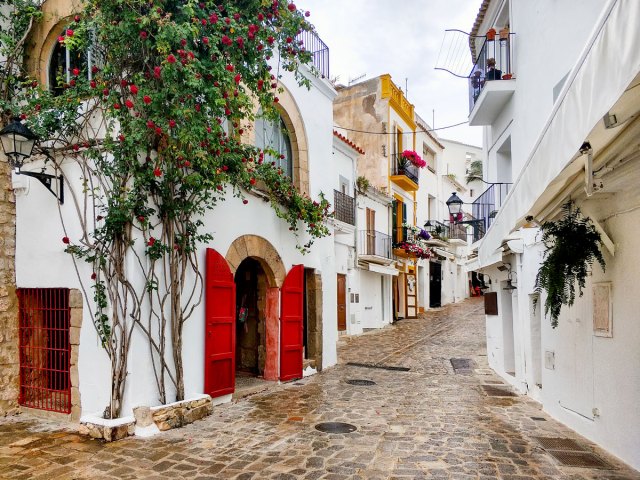 This picturesque island in the Western Mediterranean is known for its nonstop nightlife, so you probably won't be getting many "zzzs" if you visit. That might make it easier to remember that the "z" in Ibiza sounds like "th," and it's properly pronounced "i-bee-thah." (This is for Castilian Spanish; in Latin America, "z" is pronounced like the letter "s.") When you do wake up after a night of dancing at one of Ibiza's famous clubs, you can explore quiet villages, splash in crystal-clear coves, lounge on white sand beaches, or shop in elegant boutiques lining the cobblestoned streets of its historic walled Old Town.
Xochimilco, Mexico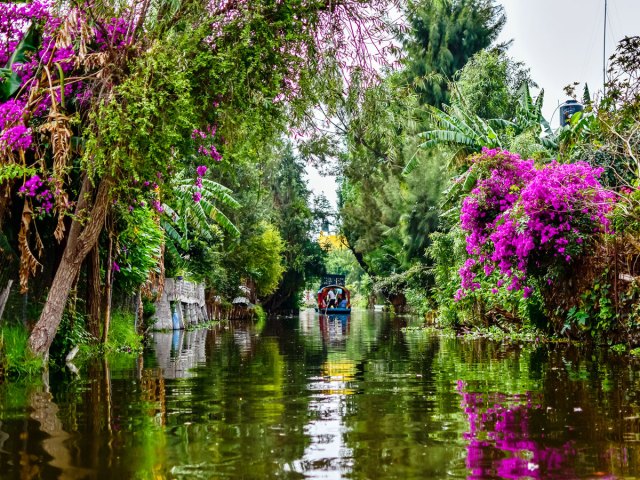 The letter "x" is all over the place in Mexico (properly pronounced as "meh-hee-koh"). Sometimes it sounds like the familiar-to-English-speakers "ex," but more often it's pronounced like the Spanish "j," which Spanish speakers pronounce as an aspirated "h." And then there's the lovely floating market of Xochimilco. Often called "the Venice of Mexico," its name means "field of flowers" in the Nahuatl (Aztec) language. (Modern-day Mexico City itself was built on the site of Tenochtitlán, the capital of the Aztec Empire.) "X" in Nahuatl is pronounced like "sh," which the Spaniards morphed slowly into "s." Today, this popular excursion south of Mexico City is usually pronounced "so-chee-meel-koh."
La Jolla, California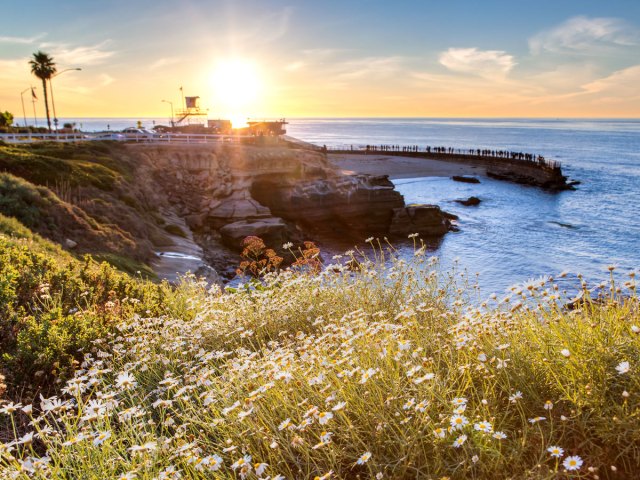 This glamorous seaside village tucked along the San Diego shore is a jolly place to enjoy a vacation, but its pronunciation has nothing in common with the word "jolly." Another name that comes from the Spanish language, La Jolla has a double "ll" and "a" which combine to make a dipthong that rhymes with "boy." And the "j" is pronounced as "h," so together it's "lah-hoy-ah." When visiting La Jolla, you can look for starfish and crabs in tide pools, catch top acts at the Conrad Prebys Performing Arts Center, or get back to nature at the Torrey Pines State Natural Reserve.
Vientiane, Laos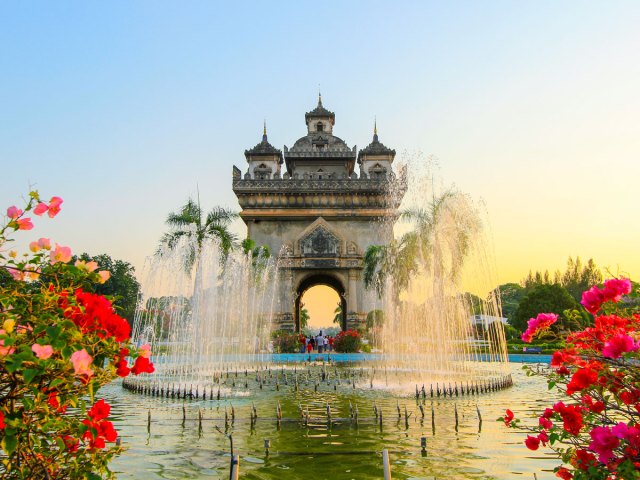 Vientiane, the capital of the Southeast Asian country of Laos, offers a two-for-one name pronunciation challenge — both the elegant city and the country itself. First, the country. While some attempt to drop the "s," the name of the nation correctly rhymes with "blouse." As for the city, the best way to approximate the original characters in the Lao language is to aim for something that sounds like "vee-ang-chun." No matter how you say it, Vientiane is worth a visit. The capital city along the Mekong River boasts ornate Buddhist temples, bustling markets, and a rich culinary scene with both French and Lao dishes. Beer drinkers can sample the offerings from Lao Brewery Company, considered one of the best breweries in Southeast Asia.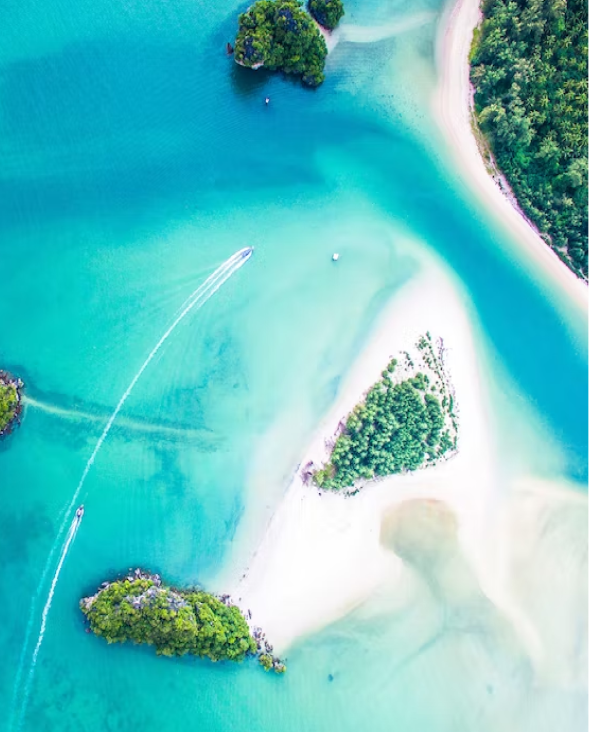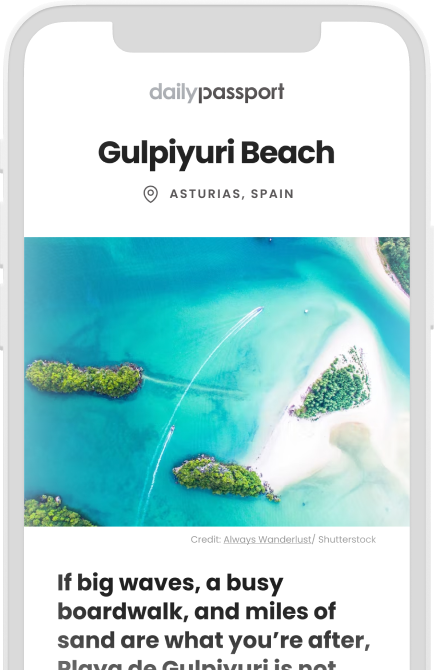 The world is waiting.
Daily Passport is your ticket to the four corners of the earth. Start exploring today.
Please enter valid email.
By subscribing you are agreeing to our Privacy Policy and Terms of Use.