Outdoors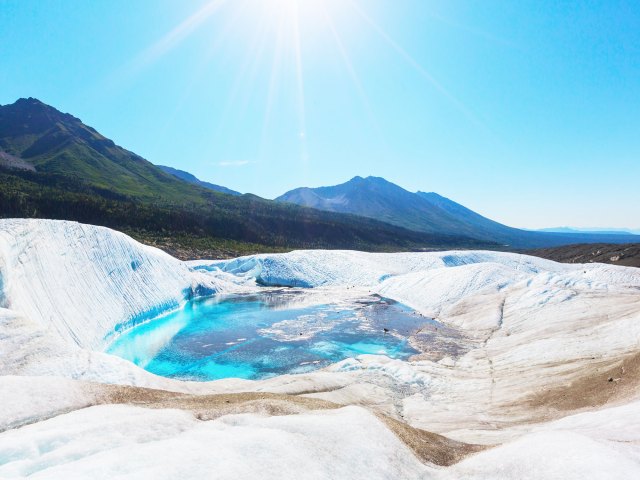 What Are the Largest National Parks in the World?
National parks protect and preserve unique and invaluable natural environments across the globe, from glaciers and mountains to desert valleys and marine areas. These are nine of the largest national parks in the world.
There are many dark and isolated corners of the country that provide ideal conditions for one of nature's most pleasurable pursuits: stargazing. Looking to feel humbled by the vast size and beauty of the universe?
Recent stories
The world is waiting.

Daily Passport is your ticket to the four corners of the earth. Start exploring today.

Please enter valid email.

By subscribing you are agreeing to our Privacy Policy and Terms of Use.