History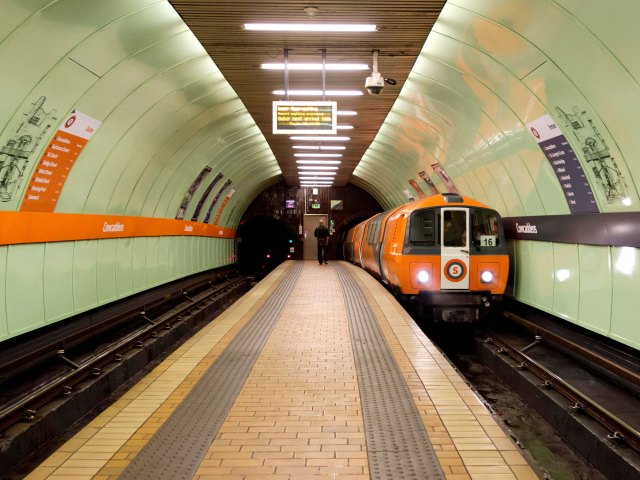 What Cities Have the World's Oldest Subway Systems? 
In the wake of the Industrial Revolution, rapidly growing cities found their streets at a standstill. So, tunnels were dug beneath the streets — and subways were born. Wondering which cities were the first to build subways?
Many of the world's most famous tourist sites bear little resemblance to their original appearance. Here are six iconic tourist sites around the world that have changed notably over the years.
Recent stories
The world is waiting.

Daily Passport is your ticket to the four corners of the earth. Start exploring today.

Please enter valid email.

By subscribing you are agreeing to our Privacy Policy and Terms of Use.