Sometimes, a tree is more than simply a tree. It's an awe-inspiring specimen of nature, a beloved local monument steeped in folklore, an inanimate witness to world-changing historical events…or a combination of all three. Located in bone-dry deserts, city squares, and lush primordial forests, here are seven famous, legendary trees worth knowing about.
Hyperion – California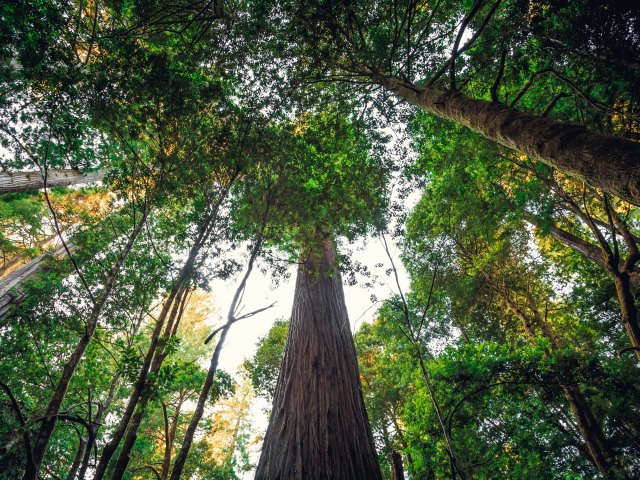 Reaching a height of 380 feet, Hyperion is the tallest living tree in the world. Discovered by naturalists Chris Atkins and Michael Taylor in California's famous Redwood National Park in Humboldt County, Hyperion beat out the previous defending redwood champion known as the "Stratosphere Giant." Hyperion is taller than the Statue of Liberty and London's Big Ben and is estimated to be about 600 years old. While its exact location isn't disclosed to protect the tree from damage and overexposure, Redwood National Park is home to many other staggeringly tall giants you can visit.
Tree of Ténéré – Niger
Not only is the Sahara Desert the largest desert on Earth, but it was also once home to the most isolated tree in the world. The lonely-looking Tree of Ténéré stood proudly as the only tree for 250 miles in the desert, and was used for 300 years as a landmark for travelers and caravans traversing the treacherous desert terrain. Although it was once part of a grove of trees that thrived due to the 100-foot well beneath the sand, the climate consistently became more extreme and eventually left Ténéré as the sole survivor. Unfortunately, in 1973, a drunk Libyan truck driver collided with the acacia tree, ending its legacy. The remains of the trunk are displayed at the Musée National Boubou Hama, and a spindly, metal sculpture was erected where the iconic tree once stood.
World's Loneliest Tree – New Zealand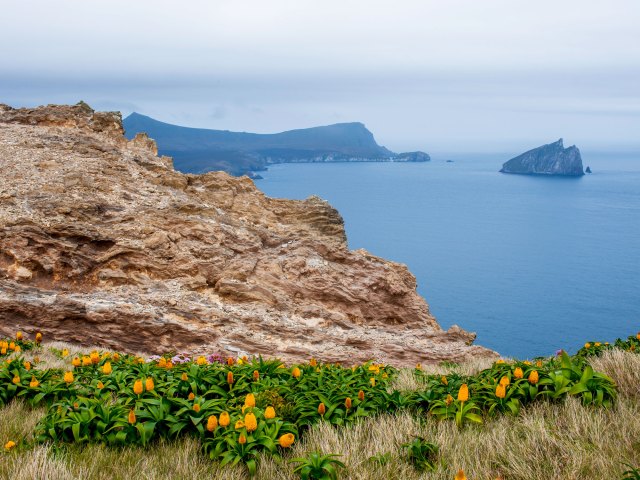 When the Tree of Ténéré was toppled, this Campbell Island specimen swooped in to steal the spotlight as the world's loneliest tree. The Sitka spruce, which hails from the Northern Hemisphere, is living well out of its comfort zone in New Zealand's subantarctic climate. It's also the only tree for nearly 200 miles. So, how did this solitary tree stray so far from home? The then-governor of New Zealand, Lord Ranfurly, decided to plant the tree in 1901, and it soon became known locally as the Ranfurly Tree. Although famous (and a Guinness World Record holder for Remotest Tree), the tree is considered an invasive alien species (IAS) and stands as a stark reminder of human impact on our delicate ecosystem.
Jaya Sri Maha Bodhi – Sri Lanka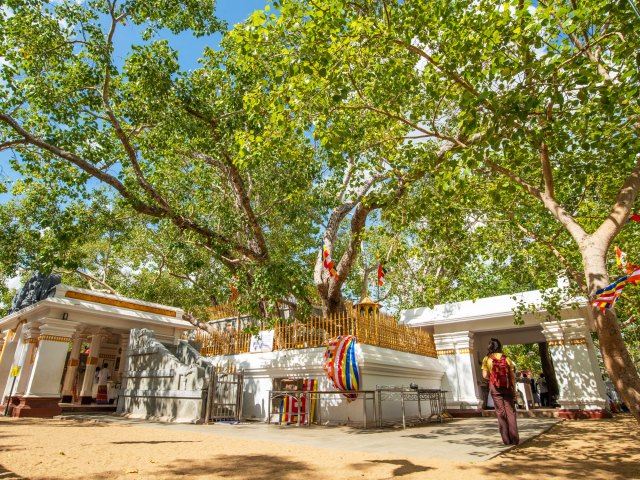 The oldest tree planted by humans resides in the Mahamevnāwa Gardens in Anuradhapura, the former royal park of King Devanampiya Tissa. Legend has it that Jaya Sri Maha Bodhi has close ties to the sacred fig tree in India under which Buddha reached enlightenment. In 236 B.C., a Buddhist nun traveled to Sri Lanka from India and brought a branch from this special tree as a gift to the Sri Lankan king. He planted it, and the rest is ancient history.
Árbol del Tule – Mexico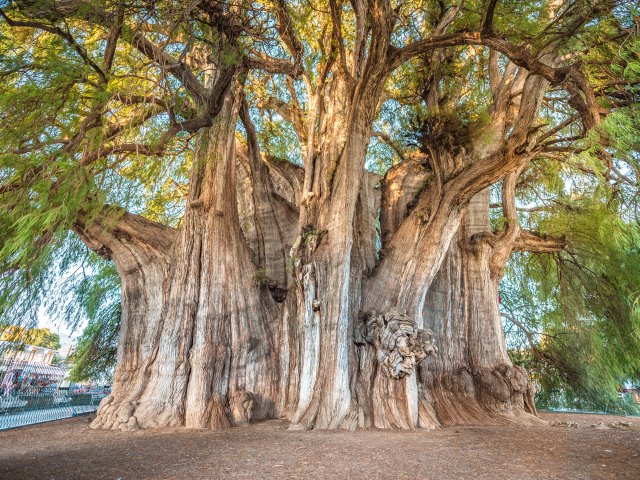 Located six miles from the city of Oaxaca, the widest tree in the world grows peacefully outside a church in the town center of Santa María del Tule. The cypress tree is roughly 1,500 years old, reaches 116 feet in height, and is a beloved resident of the picturesque town. At first, many believed it was impossible that one tree could be so wide. There was speculation that Árbor del Tule was actually multiple saplings that had fused together, but a DNA test proved that it is a sole specimen. Also of interest is the ancient bark, entangled around the tree in gnarled bunches. Visitors and locals often gaze upon the tree and find images resembling human faces, animals, and mythical creatures.
Tree of Life – Bahrain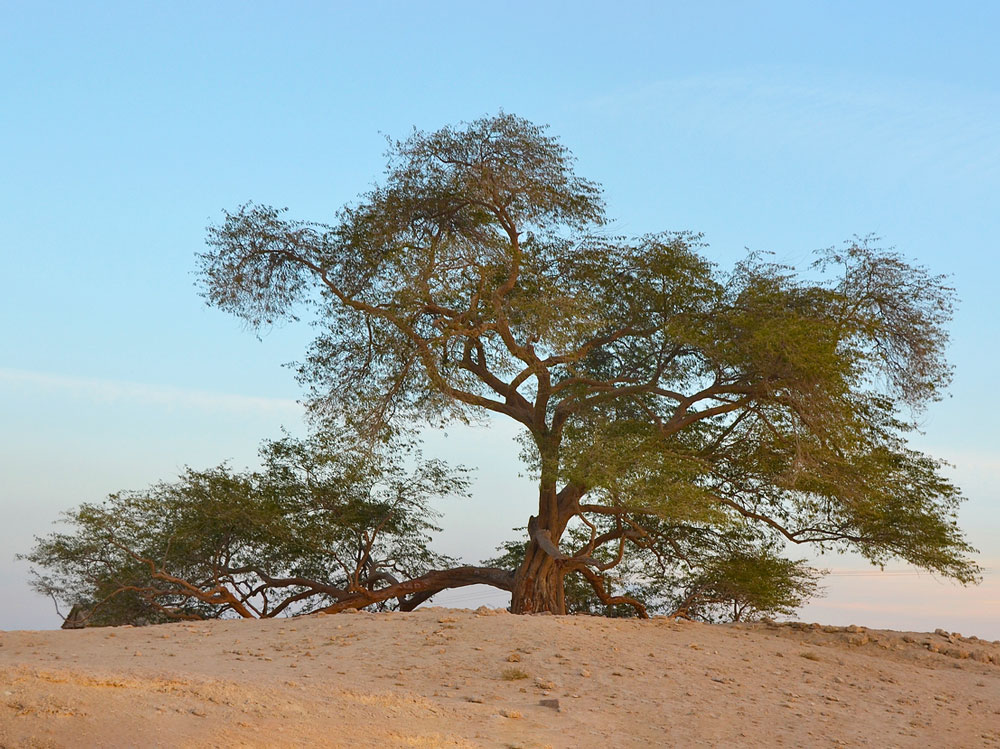 This mesquite tree is another desert-dwelling tree that continues to impress scientists with its ability to survive and continuously grow in such an arid climate. Without a body of water in sight, the Tree of Life and its mysterious water source remain a mystery. There's no logical explanation as to why the Tree of Life continues to thrive in harsh conditions, leading many to turn to religious reasoning. Some believe that the 400-year-old tree marks the location of the Garden of Eden, while others believe it's kept alive by the Babylonian god of water.
Major Oak – United Kingdom
Deep in the Sherwood Forest, just outside the town of Edwinstowe, England, Major Oak is famous for its size — among other things. At 52 feet tall and 35 feet in circumference, it's not the biggest tree on this list, but it is the largest in Britain. Major Oak is estimated to be between 800 and 1,100 years old, which means it has survived Viking raids, the Battle of Waterloo, World Wars I and II, and numerous monarchs. Despite all that, the most famous story told about Major Oak is of its impressive, 92-foot canopy, which is said to have sheltered Robin Hood and his gang of thieves, who notoriously used the Sherwood Forest as their hideout.
Featured image credit: Jeremy Bishop/ Unsplash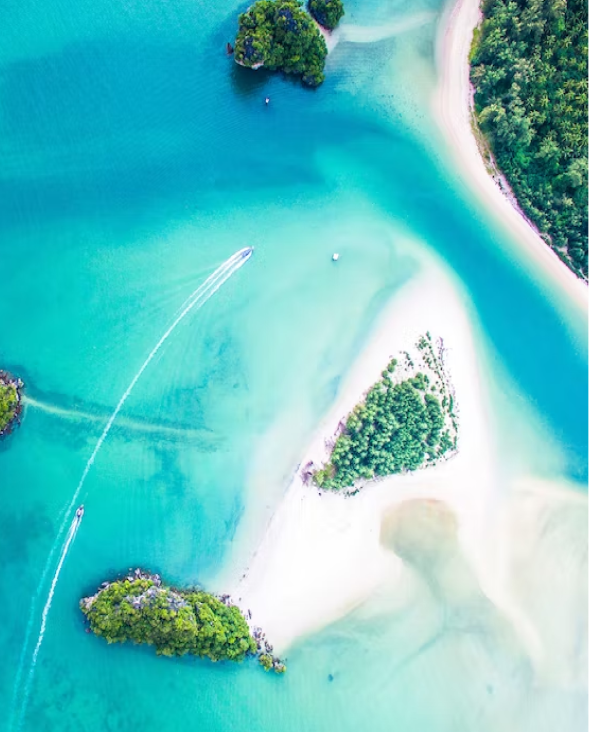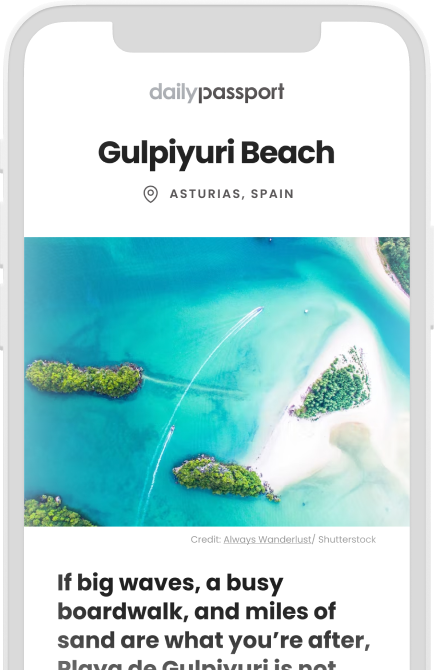 The world is waiting.
Daily Passport is your ticket to the four corners of the earth. Start exploring today.
Please enter valid email.
By subscribing you are agreeing to our Privacy Policy and Terms of Use.