Napa, Sonoma, Willamette: These names are synonymous with "fine wine," and rightly so. Some of the most impressive vintages in the U.S. come from these regions, and they attract millions of visitors each year. But popularity can come at a price, and tastings at the most sought-after wineries can cost a pretty penny and require reservations months in advance. Fortunately, there are many wonderful and affordable American wine getaways beyond the big names. Here are five of our favorite lesser-known U.S wine regions.
Temecula Valley, California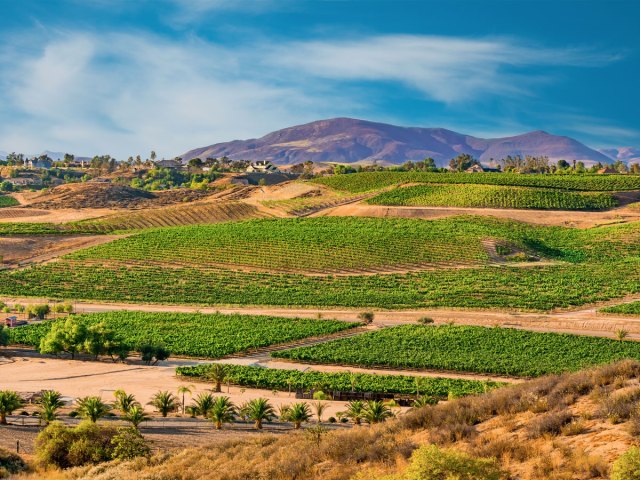 Northern California is home to world-famous wine regions such as Napa and Sonoma, but the southern part of the state also has its standouts. Only an hour north of San Diego, the rolling hills of the Temecula Valley are home to over 40 wineries. Sheltered between mountains and the Pacific coast, this Inland Empire region offers the opportunity to enjoy carefully crafted vintages in a relaxed atmosphere that still honors its Old West, equestrian roots. Take a trail ride, treat yourself to a massage, soak up the scenery from a hot air balloon, or stroll through the historic downtown — that is, when you're not tasting wines made from the more than 30 varietals grown in the valley. One standout is Fazeli Cellars, where Iranian-born B.J. Fazeli and his family continue a long tradition of producing award-winning boutique wines.
Finger Lakes Region, New York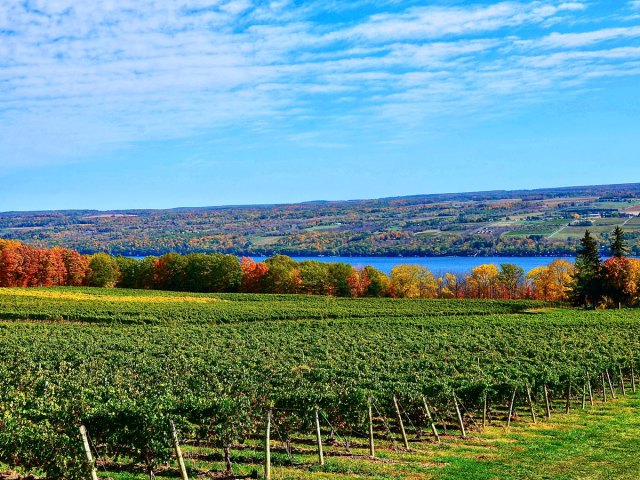 The largest wine-producing region in the U.S. east of California, upstate New York's Finger Lakes region boasts more than 100 wineries and four wine trails. Explore the Cayuga Lake Wine Trail, the Seneca Lake Wine Trail, the Keuka Lake Wine Trail, or the Canandaigua Wine Trail — all within a landscape covering 9,000 picturesque square miles of lakes, waterfalls, and rolling hills. Although the mainstays of the region have been chardonnays, rieslings, and Gewürztraminers, the area is now home to a number of notable rosés and sparkling wines, too. For noteworthy reds, check out the Lemberger and cabernet sauvignons at Bright Leaf Vineyard.
Augusta, Missouri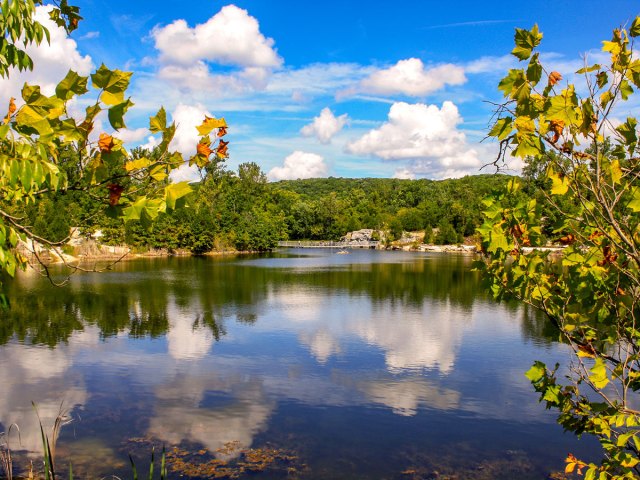 The first designated AVA (American Viticultural Area) was not in California, nor Washington, but in unassuming Augusta, Missouri. German settlers found the rolling hills of the Missouri River Valley similar to their native Rhineland, and quickly established vineyards. In fact, fine French wines might not exist without Missouri: When the phylloxera louse was ravaging crops in Europe in the mid-19th century, millions of phylloxera-resistant Missouri rootstock were grafted onto Old World vines, saving the industry. If you decide to visit, don't skip sampling wines made from native grapes like Catawba and Norton for a 100% All-American wine experience, and be sure to check out the German architecture (and wines) in the nearby town of Hermann, too.
Four Corners Region, Colorado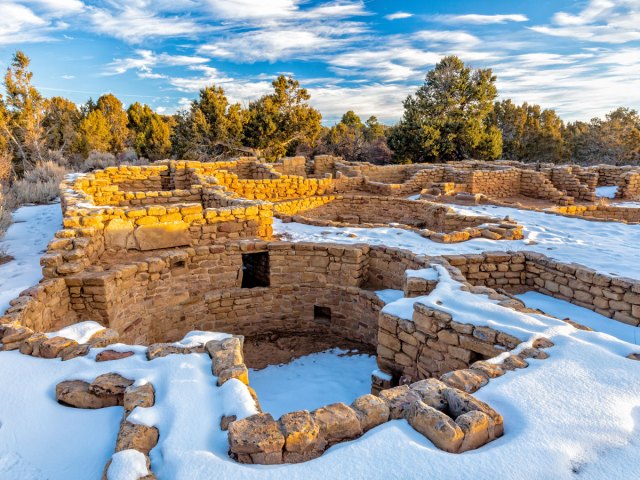 Low humidity, cool mountain breezes, and an average of 300 days of sunshine a year make Colorado a natural choice for wine grape production. The Centennial State boasts more than 170 licensed wineries, primarily concentrated in the mountainous west. The Four Corners region has some of the state's most stunning scenery, including glorious Victorian-era mining towns like Silverton and Durango and the jaw-dropping Ancestral Puebloan ruins at Mesa Verde. It also offers some of Colorado's finest wines, including award winners like Sutcliffe Vineyards, which crafts in the traditional French style, and Fox Fire Farms, which highlights unusual cold-climate varieties like Traminette, Corot Noir, and Petite Pearl.
Yakima Valley, Washington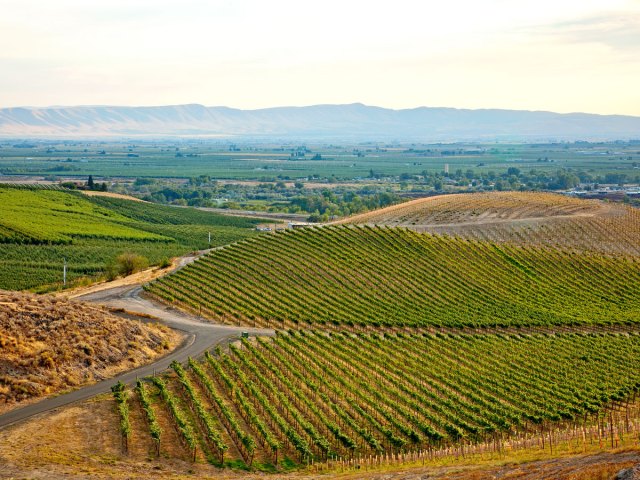 Willamette and Walla Walla may get more publicity, but the wines produced in this region in eastern Washington can definitely hold their own. Beer lovers know that this fertile agricultural area produces some of the nation's best hops. Yakima Valley also produces more than half of Washington's grapes, and has more than 90 wineries and five distinct AVAs. The vibe here is unpretentious, with come-as-you-are tastings that won't break the bank. The quaint town of Prosser has more than 30 wineries, a dozen of them within walking distance of each other. In Zillah, relax amongy lavender fields as you sample the Petit Verdot at J. Bell Cellars.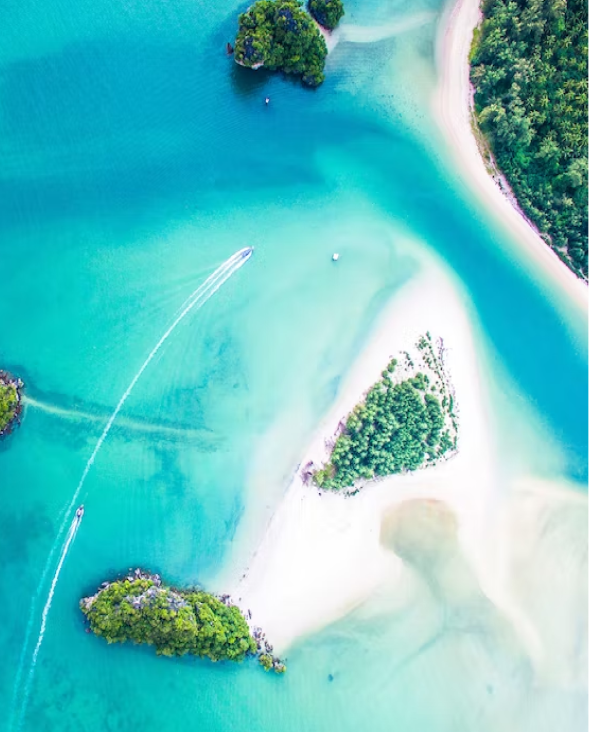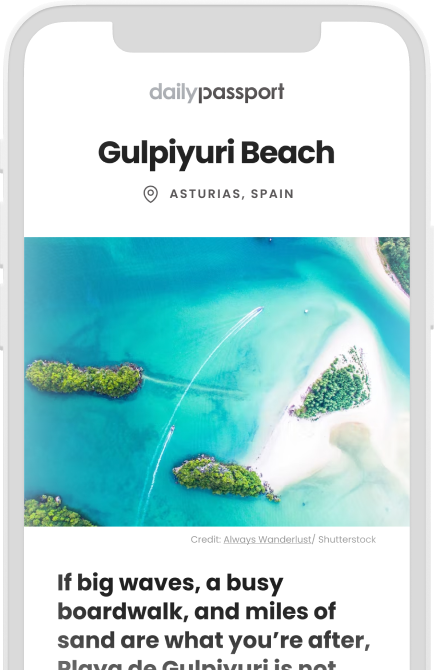 The world is waiting.
Daily Passport is your ticket to the four corners of the earth. Start exploring today.
Please enter valid email.
By subscribing you are agreeing to our Privacy Policy and Terms of Use.