Across the globe, centuries-old cultural traditions survive as part and parcel of everyday life. For travelers, they provide an unparalleled insight into the places we visit. From the sauna culture of Finland to ancient storytelling in Morocco, here are eight places where you can witness fascinating cultural traditions — many of which are recognized by UNESCO's List of Intangible Cultural Heritage.
Shrimp Fishing on Horseback – Oostduinkerke, Belgium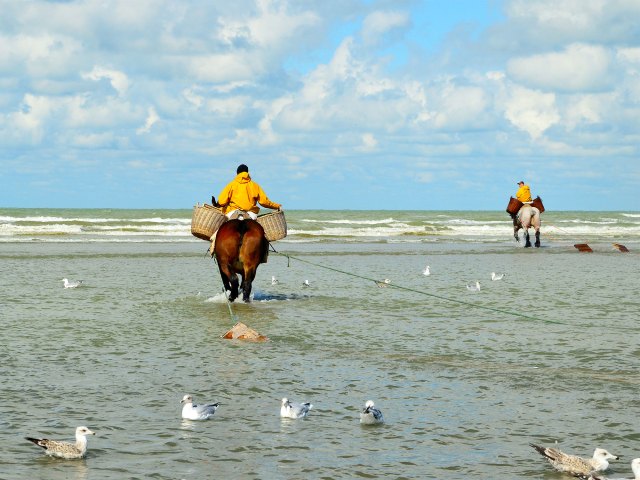 The broad sandy beaches lining the coast of northwest Belgium are the setting for a highly unusual occupation. For over 500 years, locals in the seaside village of Oostduinkerke have fished for shrimp at low tide — while on horseback. Only a handful of these skilled fishermen remain today, who ride out into the surf on Brabant draft horses, a breed strong enough to cope with the challenge of wading in thigh-deep water. As these mighty beasts tow nets behind them, the fishermen on their backs load the shrimp they've caught into wicker baskets as generations before them have done. Each June in Oostduinkerke, you can celebrate the unique practice (and may even be able to participate) during the annual Shrimp Festival.
Alheda'a – Saudi Arabia, Oman, and UAE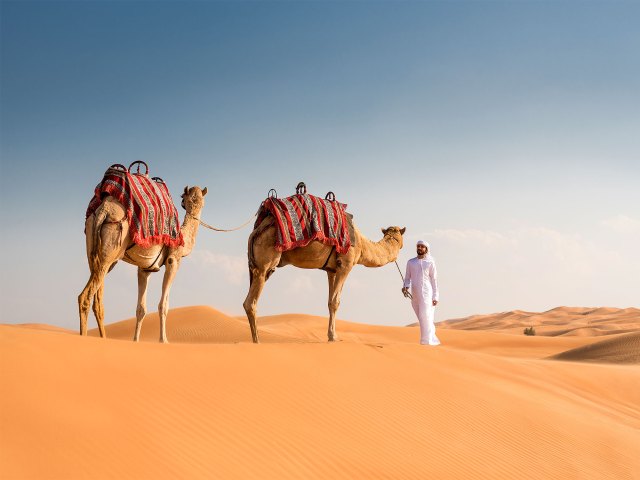 In Saudi Arabia, Oman, and the United Arab Emirates, herders have long practiced the oral tradition of alheda'a to communicate with their camels. They use polyphonic sounds (in which multiple notes are blended) in conjunction with hand gestures. Rhythmic and poetic, the technique not only sounds beautiful but also has a practical purpose: It allows the herders to direct their camels to kneel, to open their mouths when instructed, turn left or right, and gather together quickly if the weather turns inclement — for instance, if a sandstorm is approaching.
Songket Weaving – Malaysia
In the Malay Peninsula and Sarawak, a Malaysian state on the island of Borneo, women use a special technique called Songket to weave gold and silver thread into fabric. To do so, they use a two-pedal floor loom, known as a kek, maintaining a cultural tradition that dates back to the 16th century. The base fabric is created first, and in the second stage of the process, the metallic threads are woven in. The result is a shimmering fabric that may contain motifs such as flowers, birds, or insects. This glittering material was once reserved for royalty, but today anyone can wear it, though, it's typically worn only on special occasions such as weddings.
Whistled Language – La Gomera, Canary Islands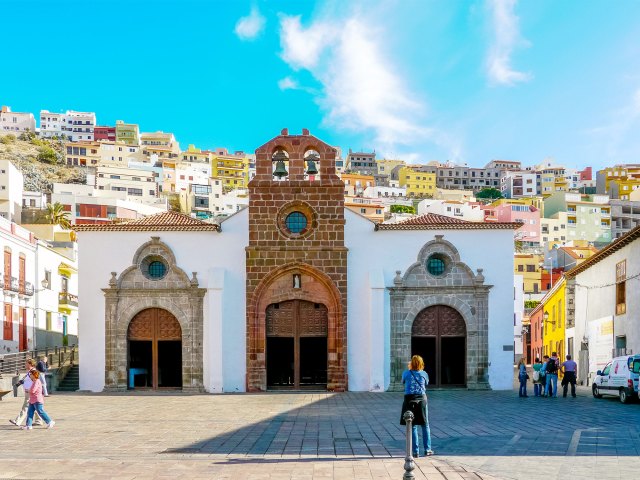 Silbo Gomero, also known as el silbo, is a whistled language unique to La Gomera. The second-smallest of the Canary Islands located off the northwest coast of Africa, the island is characterized by remote rural villages separated by deep ravines. Shouting a message across such valleys would be futile, the sound easily lost in the wind. Instead, it became tradition to use six different whistled sounds — two represent vowels, while the others replace consonants. Fortunately, there's little chance of this language dying out, as it has been a compulsory subject for schoolchildren on the island since 1999.
Hikayat – Marrakech, Morocco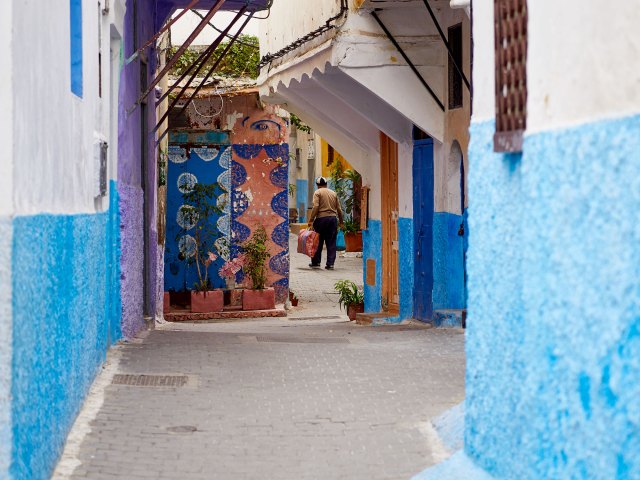 Morocco's ancient storytelling tradition, known as hikayat, dates back around a thousand years. It was used to pass on moral lessons to children and to captivate a crowd after the sun had set after a day of work. While once commonplace, hikayat is less likely to be encountered in modern society. However, in Marrakech, it's one of the many forms of entertainment you'll still find in lively Djemaa el Fna square — and judging by the rapt expressions on the faces of those gathered, it's just as popular as it always was. To hear a tale in English, too, head to Café Clock in the city's Kasbah district.
Sauna Culture – Finland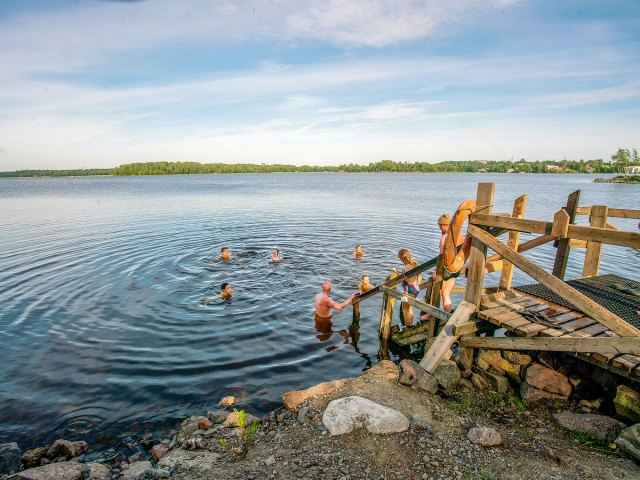 Spending time in a sauna is a Finnish cultural tradition many travelers are keen to embrace. To do so the traditional way, you'll need to be prepared to strip naked and sweat it out in a wooden cabin heated to 212 degrees Fahrenheit. After a while, you'll need a way to cool off, which typically is done by jumping into a freezing lake or rolling in snow nearby. While saunas aren't unique to Finland, they are an integral part of the way of life in this Nordic nation, whether in homes or public places. (In fact, "sauna" is the only Finnish word that is commonly used in the English language.) There are an estimated 3.3 million saunas scattered throughout the country — pretty impressive when you consider that Finland's total population is only around 5.5 million.
Pucara Bulls on Rooftops – Peru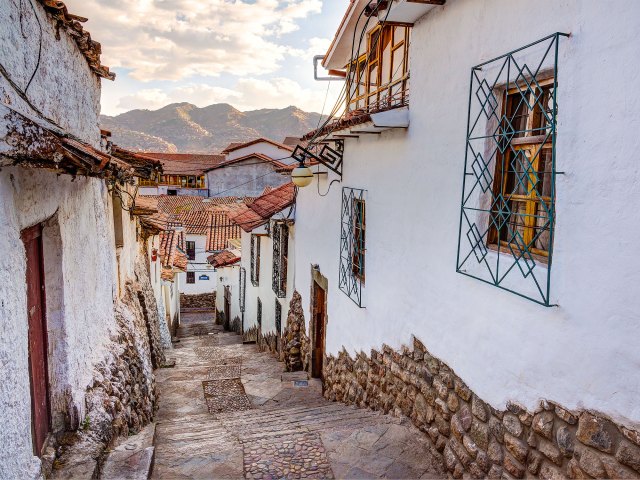 Bulls aren't indigenous to Peru; they were introduced by the Spanish. Yet, if you stroll around southern Peruvian cities such as Puno or Cusco, you'll spot two clay bulls beside a cross on many of the rooftops. Wide-eyed and tongue extended, they're known as Toritos de Pucará, after the town where the tradition began around 3,000 years ago in the Lake Titicaca basin of the Andes mountains. Peruvians believe they bring good luck, happiness, and fertility to the home's occupants. The fact that they come in pairs is also no accident, as this represents the value of balance in Andean beliefs.
Canine Truffle Hunters – Emilia Romagna, Italy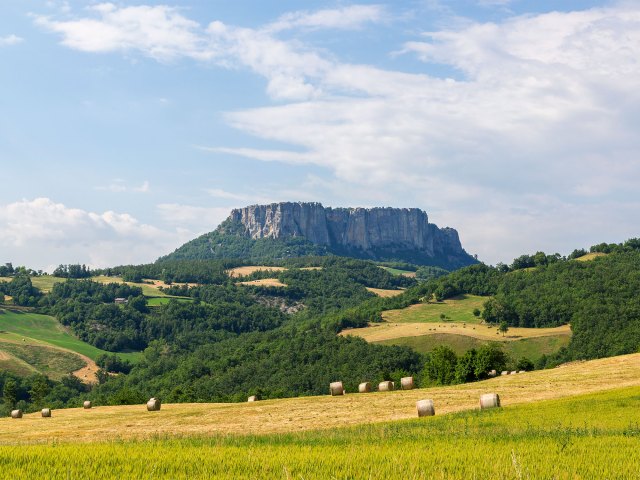 Truffles are the fruit of a fungus which grows underground in woodland areas on tree roots. To find them is tricky — but if you tap into the heightened sense of smell of a Lagotto Romagnolo, the process becomes a whole lot easier. This dog breed is highly prized in its native Italy for its truffle-hunting abilities, combining athleticism and a good memory to sniff out this prestigious food. As its name suggests, the Lagotto Romagnolo hails from the Emilia Romagna region, an area where truffles are commonly found. But if you're keen to join a truffle hunt, you might also do so in Piedmont, Lombardy, or Tuscany.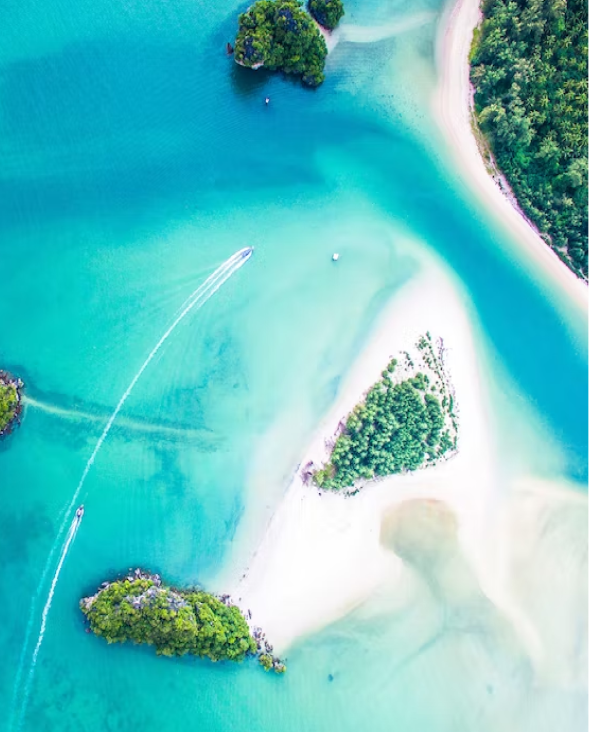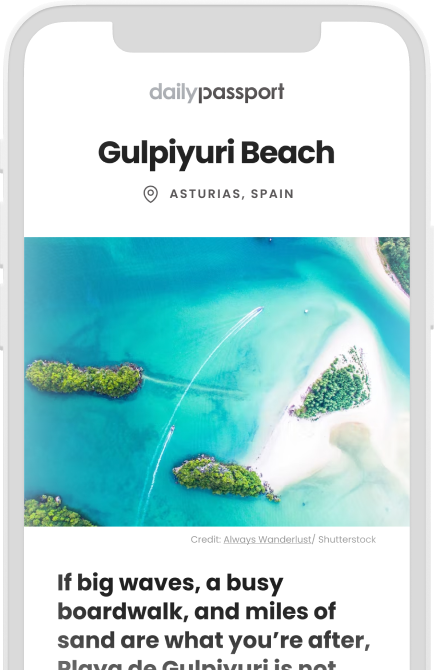 The world is waiting.
Daily Passport is your ticket to the four corners of the earth. Start exploring today.
Please enter valid email.
By subscribing you are agreeing to our Privacy Policy and Terms of Use.