In the 1950s, Sir Hugh Beaver worked as managing director of the Guinness Brewery in Dublin, Ireland. After attending a party where he and some friends argued over the fastest game bird in Europe, he realized there was no definitive source for that type of information. Beaver decided to publish a record book of his own, leading to the release of the first Guinness Book of Records in 1955. Since then, countless individuals worldwide have sought to set Guinness World Records of their own, including many in unusual and highly specific categories. Discover eight of the strangest Guinness World Records from around the world.
Narrowest Street – Reutlingen, Germany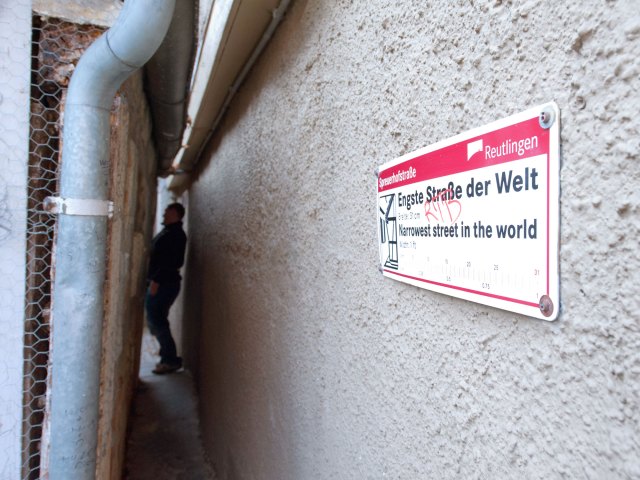 While the world's widest avenue is located in Buenos Aires, Argentina, the world's narrowest street is found across the globe in Reutlingen, Germany. This tiny alleyway known as Spreuerhofstrasse was officially measured by Guinness in February 2006. The street extends for 65 feet and spans a mere 19.68 inches wide at its widest point, while narrowing to just 12.2 inches at its tightest spot. Spreuerhofstrasse was inadvertently created in the 18th century during the rebuilding process after a devastating fire in 1727. Today, it features plaques affixed to the walls at each end notifying the public about the record. Curiously, Spreuerhofstrasse is getting narrower each year, as the surrounding walls are slowly leaning further into the space.
Largest Vertical Maze – Dubai, UAE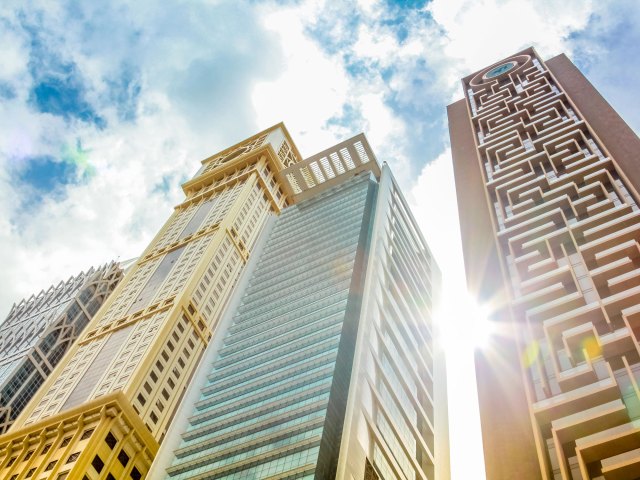 Dubai isn't just home to the world's tallest building, the Burj Khalifa. The city also contains a more unusual architectural feat: the world's largest permanent vertical maze. The maze adorns the front facade of the Al Rostamani Maze Tower on Sheikh Zayed Road in the heart of the Dubai Financial District. Completed by the Al Rostamani Group on January 1, 2012, the maze spans 55 stories and has a total surface area of 42,487.35 square feet. The stone used to build the maze has a lighter hue than the rest of the dark green building, which allows the work to stand out. Though visitors are unable to physically traverse through the maze, it offers a fun visual puzzle to curious onlookers.
Most Countries Skied in One Month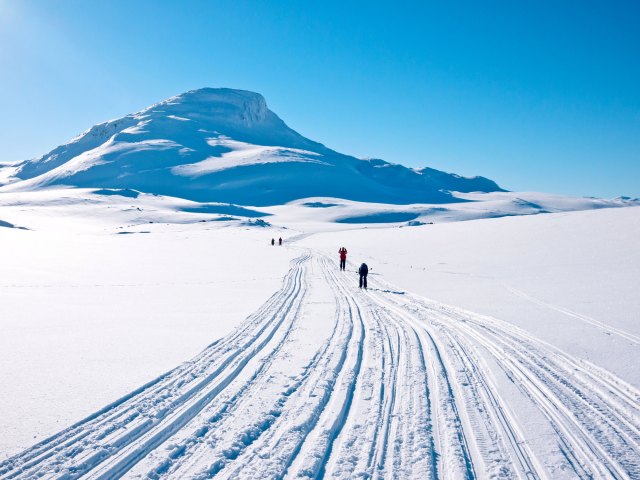 Thrill-seeking adventurer Jamie Stevenson isn't your normal skier. In March 2014, the U.K. resident set the record for most countries skied in a single month. Stevenson hit the slopes across 17 European countries in a matter of 21 days. The first of these record ski trips occurred on March 1 in Cairngorms, Scotland. From there, Stevenson went on to ski in Spain, Andorra, France, Italy, Switzerland, Liechtenstein, Austria, Germany, Slovenia, Poland, Slovakia, Czechia, Estonia, Finland, and Sweden. Stevenson's final trip in this record-setting adventure was on March 21 in Oslo, Norway. Speaking of Norwegian ski records, a group of 170 other skiers set the Guinness World Record for longest skis in 2011, after riding a pair of skis that were 1,820 feet and 10.35 inches long.
Longest Noodle – Nanyang, China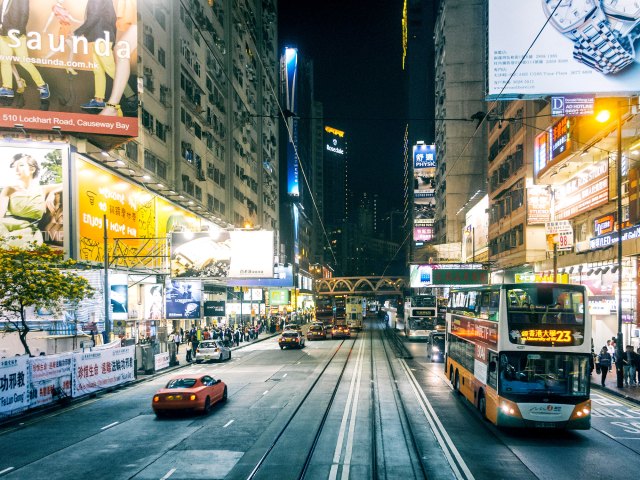 On October 28, 2017, Chinese company Xiangnian Food Co., Ltd. created the world's longest noodle. This record-setting carbohydrate measured a staggering 10,119 feet and 1.92 inches long, and weighed a whopping 147.5 pounds. The record was set in the city of Nanyang in China's Henan province, where a team of cooks combined 88.1 pounds of bread flour, 7.6 gallons of water, and 1.3 pounds of salt to create the dough — which was then kneaded and rolled into a thin noodle over the course of 17 hours. Over the following three hours, judges officially measured the noodle, confirming it shattered the previous record of 1,800 feet, 2 inches. After entering the Guinness record books, the noodle was sliced up and cooked in a mixture of egg, garlic, and tomato sauce. It was then served to over 400 hungry diners at a local Senior's Day festival.
Most Ascents of Mount Everest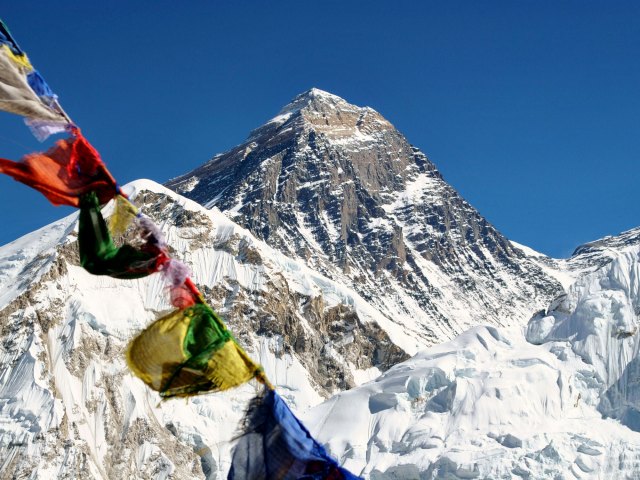 Kami Rita Sherpa, also known as Topke, is a Nepalese mountaineer who has summited the tallest mountain in the world a record 28 times, as of May 2023. Topke was born on January 17, 1970, and completed his inaugural Everest climb on May 13, 1994. He's scaled the mountain at least once nearly every year since, and tied a climber named Pasang Dawa Sherpa by reaching Everest's 29,032-foot peak for a then-record 27th time on May 17, 2023. Six days later, he summited Everest again, claiming sole ownership of the Guinness World Record. The record for most ascents of Everest by a female climber belongs to Lhakpa Sherpa, who summited Everest for the 10th time on May 12, 2022.
Language With the Most Sounds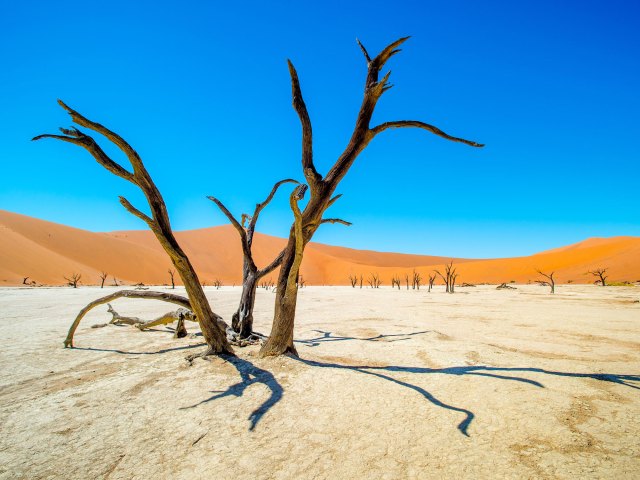 Formerly known as southern Khoisan, the language !Xóõ — also known as Ta'a — holds the Guinness World Record for language with the most sounds. Spoken by around 3,000 semi-nomadic peoples in southern Botswana and eastern Namibia, !Xóõ contains 161 distinct sounds, according to Guinness, though some linguists disagree on that exact number. Of its 161 sounds, !Xóõ includes 130 consonants, 28 vowels, and three different tones. (For context, standard English only has 40 distinct sounds.) !Xóõ contains many "click" sounds commonly found in other southern African languages, with "tsk," "tut," and "clop" among the most common and accessible sounds.
Most Pubs Visited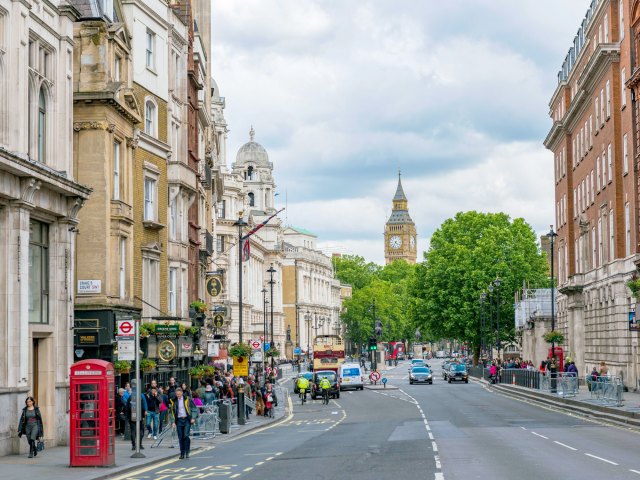 On January 29, 2014, Guinness officially certified U.K. resident Bruce Masters for visiting the most pubs of anyone in the world. Masters began his boozy journey in 1960 at the Unicorn in Hertfordshire, just a week before his 16th birthday. In 1971, Masters began working in London full-time and decided to attempt to visit as many pubs as possible. He started keeping track of each pub he visited in a handy spreadsheet. In 1994, Guinness acknowledged Masters' then-record of 27,695 pub visits, a number that expanded to 46,495 when he was re-certified in 2014. Since claiming the Guinness World Record in 2014, Masters has continued to visit as many pubs as possible and is well in excess of 50,000 — albeit unofficially — as of 2023.
Wettest Desert – Sonoran Desert, Arizona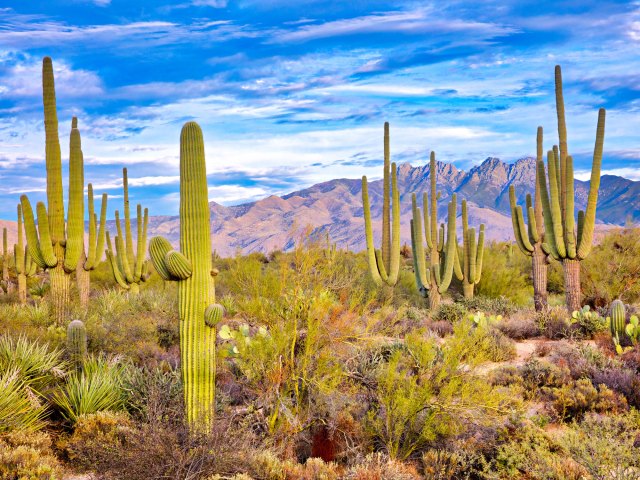 Deserts are normally known for being extremely dry, but the Sonoran Desert in Arizona holds the record for the world's wettest desert. The Sonoran Desert reaches daytime temperatures in excess of 104 degrees Fahrenheit, but the heat is mitigated to some degree by its 4.7 to 11.8 inches of annual rainfall. This desert has two distinct wet seasons, one from December to March and another from July to September. The former season usually features light rainfall fueled by storms coming from the northern Pacific Ocean, whereas the latter wet season is known for its more violent and localized thunderstorms. Given its lusher than normal desert terrain, the Sonoran Desert is the only place in the world where the saguaro cactus grows in the wild.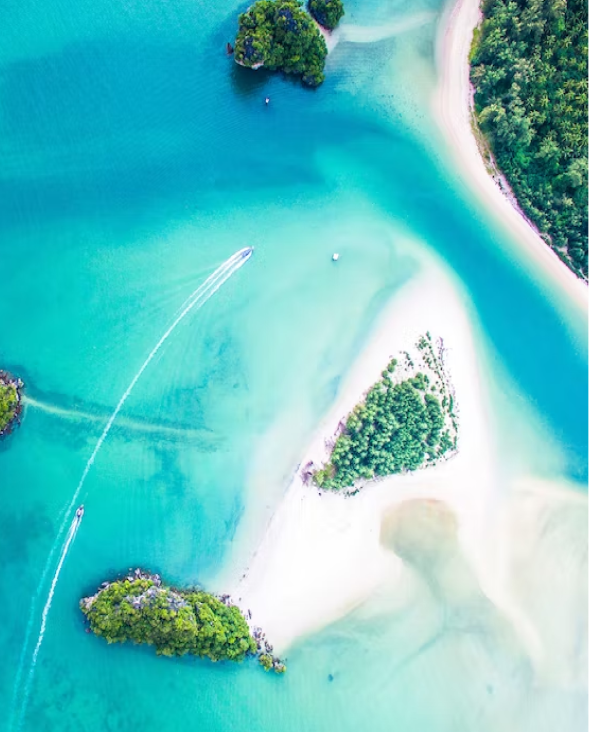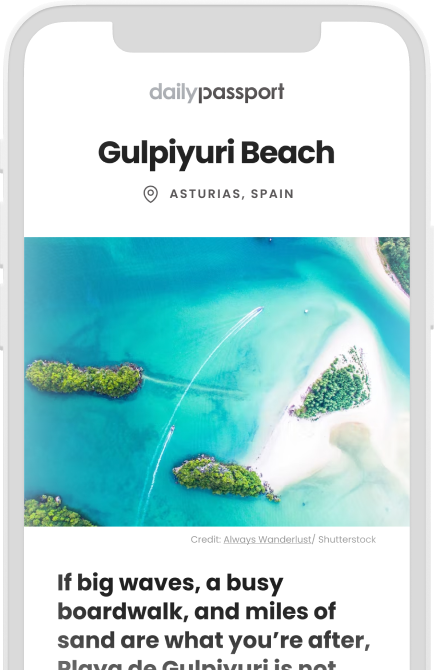 The world is waiting.
Daily Passport is your ticket to the four corners of the earth. Start exploring today.
Please enter valid email.
By subscribing you are agreeing to our Privacy Policy and Terms of Use.