Bordeaux. Burgundy. Chianti. These names are world-famous for a reason — the centuries-old vineyards in these regions produce some of the most revered wines in the world. But that popularity can present a challenge when it's time to plan a wine getaway. And while you won't find any vineyards in Antarctica, the rest of the world is rich in wine-producing regions that offer fine vintages with fewer crowds. If you're seeking the festive pop of a cork or the taste of unique terroir at an off-the-beaten path destination, here are five lesser-known and underrated international wine regions to explore. 
Jura – France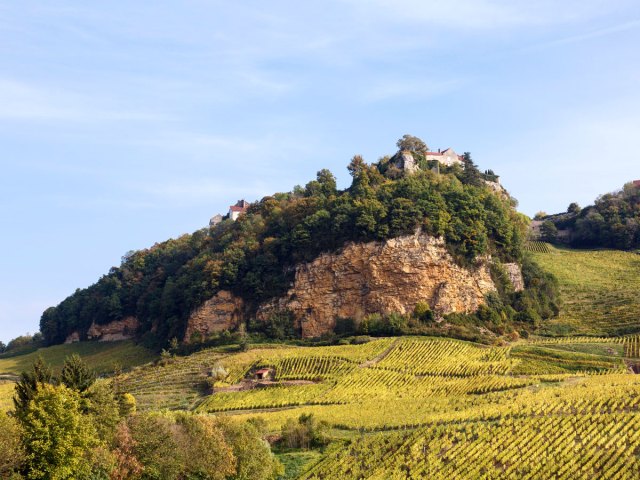 Often called "France's best-kept wine secret," the Jura region is a favorite among in-the-know wine aficionados. Sandwiched between better-known Burgundy and the Swiss border, these cool mountains produce quirky and memorable wines that are often difficult to source in the United States. Savagnin is an under-the-radar local grape, and a technique known as sous-voile (under the veil) produces an oxidized wine known as Vin Jaune. Aged for six years, it has a nutty character that pairs well with Jura's distinctive local cheese.
Canary Islands – Spain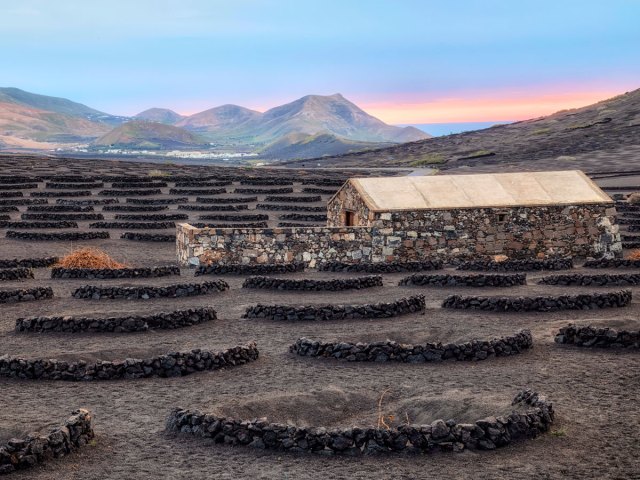 Tenerife is the largest and most popular of the Canary Islands, where wine has been produced since the Spaniards colonized the archipelago in the 15th century. Lying 60 miles off the coast of Morocco in the Atlantic Ocean, the Canary Islands escaped the phylloxera insect scourge, which affected many Old World vines in the 19th century, and so they contain some of the few remaining ungrafted vitis vinifera (common grape) vines in the world. There are 20 recognized unique grape varieties produced on the island, including Marmajuelo, a rarely cultivated white wine. Tenerife's beautiful climate and mineral-rich volcanic soil is beautifully expressed in wines made from popular grapes like Listán Negro and Malvasia.
Okanagan Valley – Canada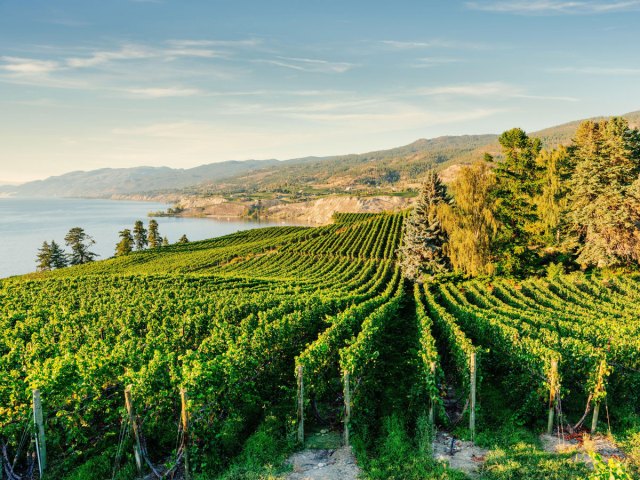 British Columbia's Okanagan Valley has both stunning scenery and a stunningly diverse range of climates — from cool, green hills to the country's only desert. This diversity nurtures an equally wide variety of grapes, and Okanagan's relatively fledgling wine industry is attracting attention from connoisseurs around the globe. The valley has almost 200 wineries, along with many creative restaurants. In the north, try a distinctive cool-climate Riesling from Tantalus Vineyards. Then head south for bold, Bordeaux-comparable reds like the Gamay Noir from Desert Hills Estate Winery.
Lombardy – Italy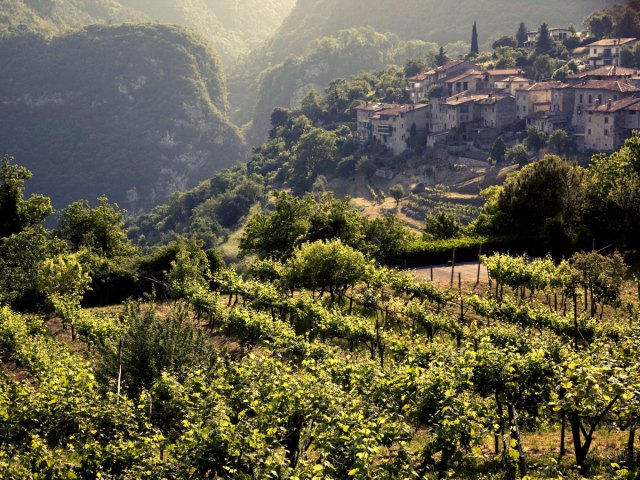 With its light golden hue and crisp elegant bubbles, Champagne is perhaps the most celebrated beverage in the world. And though the name Champagne is protected by an AOC (Appellation d'Origine Contrôlée, a controlled designation of origin) and is specific to the Champagne region of France, magnificent sparkling wines made with the same method (méthode Champenoise) can be found in many wine-producing regions.
In the center of northern Italy — not far from the fashion capital of Milan — lies the region of Lombardy, Italy's answer to Champagne. In the province of Brescia, Italian winemakers craft Franciacorta, a celebratory sparkling wine fermented from Chardonnay, Pinot Noir, and Pinot Blanc grapes. Effervescent and sunny, it is similar to Champagne in perhaps every category except price. The small region has more than 100 wineries, but Guido Berlucchi, where the wine was created, is a must-visit.
Maldonado – Uruguay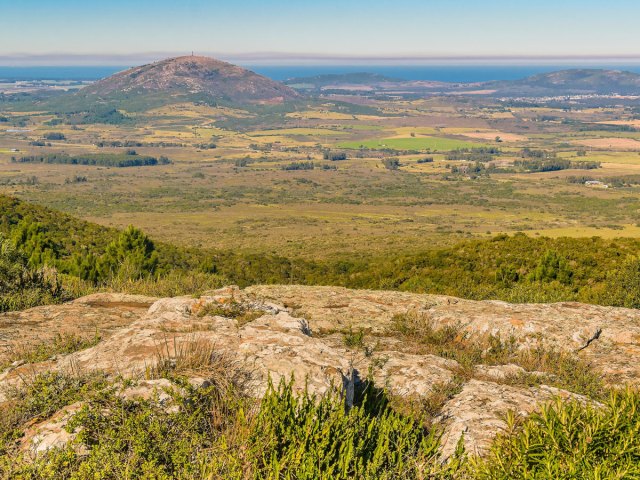 South America is no stranger to good wine — Argentina's robust reds are legendary and Chile boasts an enviable range of terroirs — but the up-and-comer in the Southern Hemisphere is definitely Uruguay. Located north of the resort town of Punta del Este along the Atlantic Ocean, the fast-growing Maldonado wine region is producing an interesting selection of high-quality red, white, and sparkling wines at affordable prices. Seek out wines with a Vino de Calidad Preferente (VСP) designation, which are made using only cultivated grape varietals, including Tannat, a grape which originally hails from Basque Country.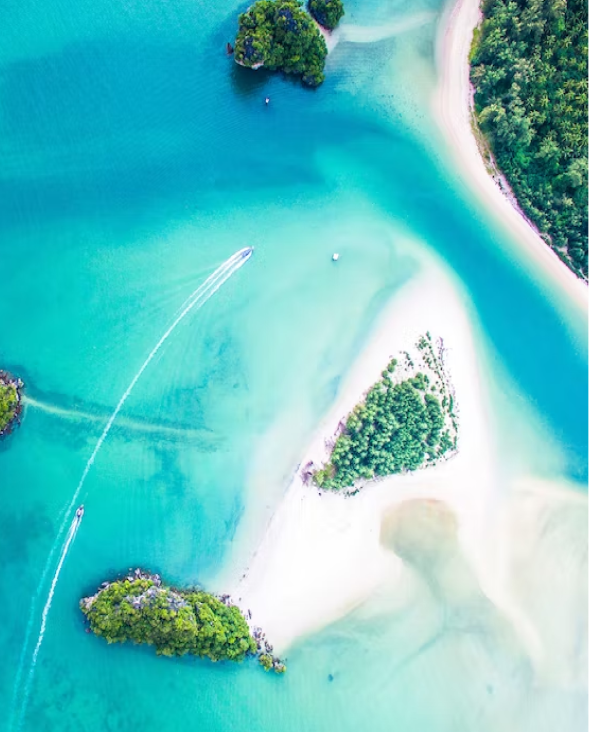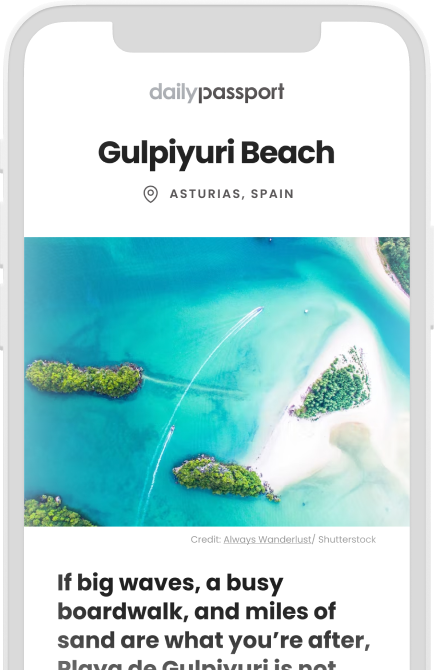 The world is waiting.
Daily Passport is your ticket to the four corners of the earth. Start exploring today.
Please enter valid email.
By subscribing you are agreeing to our Privacy Policy and Terms of Use.