If you're a committed foodie, then your travels will no doubt involve joyous discoveries of regional delicacies and unique local dishes. But around the world, there are also a plethora of museums devoted to specific foods. Covering diverse themes such as history, trade, advertising, and production, they are a worthy addition to any food-focused trip itinerary. Add these 10 unique museums for foodies to your travel wish list.
Butter Museum – Cork, Ireland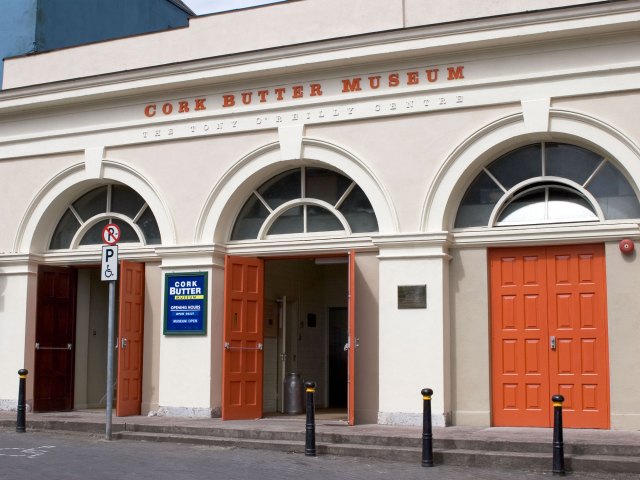 The Butter Museum in Cork tells the story of one of Ireland's most successful agricultural products. Here, you'll find out about how the commodity was traded on Cork's Butter Exchange — once the largest butter market in the world — explore traditional methods of production throughout history, and learn how Kerrygold built a flourishing international brand. Be sure to time your visit to coincide with one of the regular butter-making demonstrations.
Jell-O Gallery Museum – Le Roy, New York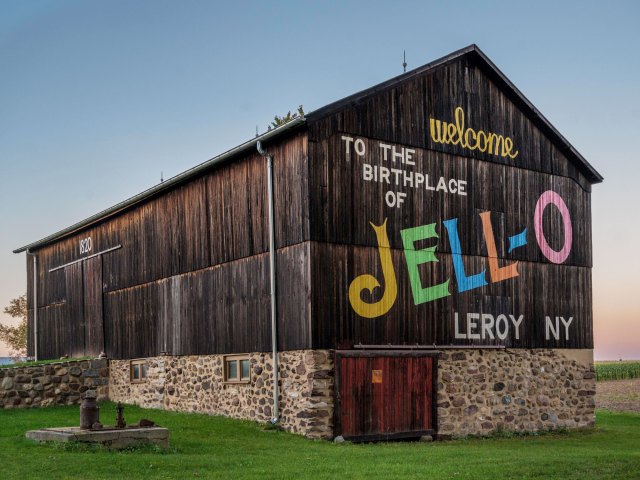 Billed as "America's most famous dessert," Jell-O was invented in Le Roy, New York, in 1897, and today, a museum celebrates its enduring popularity. Visitors will discover how this simple but tasty fruit-flavored gelatin treat became a hit across the country — and how it was a much different story, for its inventor Pearle Wait, who sold the trademark for just $450 just two years after coming up with the recipe.
Frietmuseum – Bruges, Belgium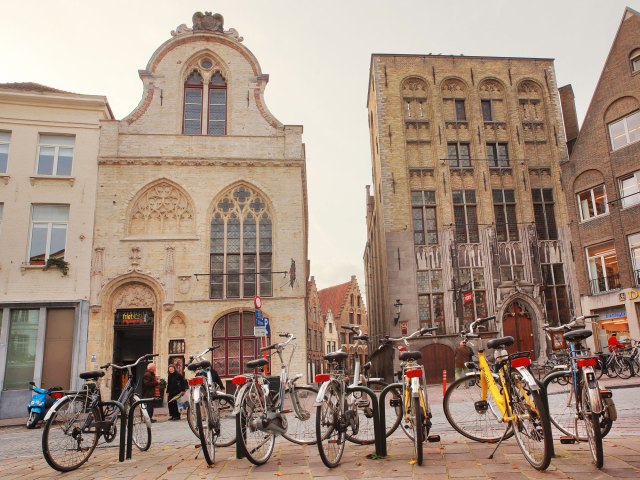 Dipping frites or friets (French fries) into a dollop of mayonnaise is a quintessential experience in Bruges, so it's no surprise that there's a museum in the picturesque Belgian city devoted to what it takes to turn the humble potato into this beloved snack. Head over to the city's Frietmuseum, where you'll find out that French fries aren't actually from France — they're an 18th-century Belgian invention. After your visit, amble over to one of the kiosks in the main square, known as frietkots, to fuel up on frites.
National Mustard Museum – Middleton, Wisconsin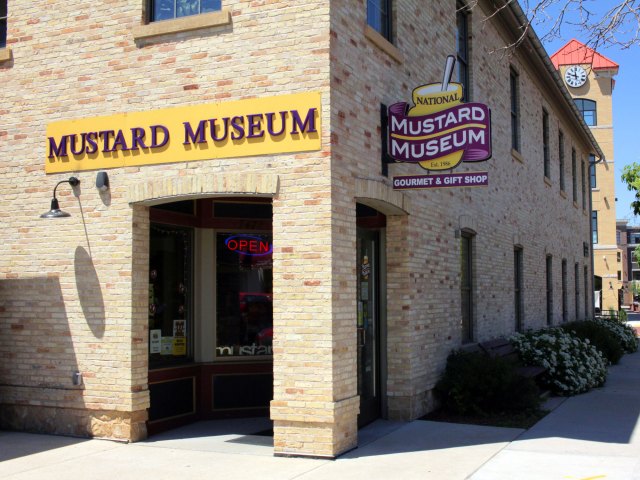 Come to the National Mustard Museum in Middleton, Wisconsin, to admire its collection of almost 6,000 bottles, jars, packets, and sachets of this potent condiment. Since the museum's founding in 1992, the artifacts have been gathered from every state in the U.S. and around 70 other countries. Taste some of the more unusual varieties —including chocolate, blue cheese, cranberry, tequila, and wasabi mustard — and grab a souvenir purchase on your way out.
Dutch Cheese Museum – Alkmaar, The Netherlands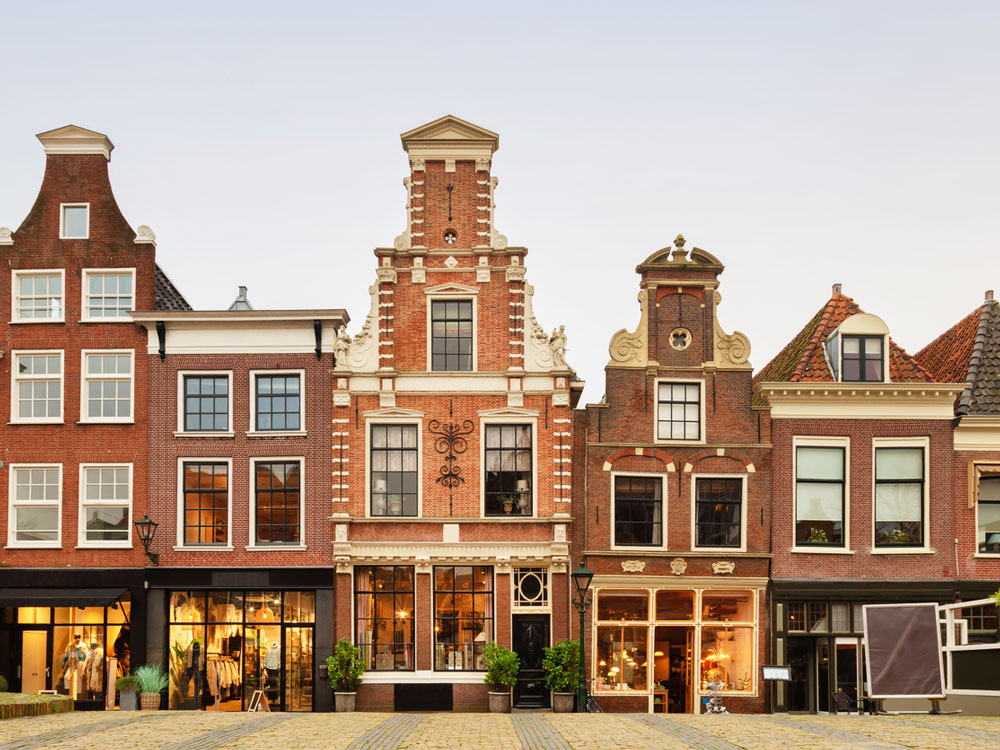 The Dutch city of Alkmaar is renowned for its historic cheese market, the largest in the country, which has been held in the city's main square for more than four centuries. Cheese carriers, members of a guild established in 1593, haul sleds laden with rounds of cheese to be weighed and sold in front of a crowd of spectators. The nearby museum, located in the historic Waaggebouw building overlooking the market, explains Alkmaar's long association with cheese through fascinating interactive exhibits.
Cup Noodles Museum – Ikeda, Japan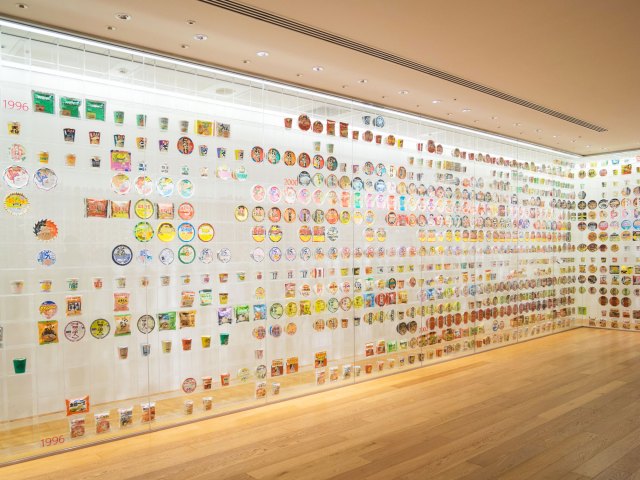 Forget haute cuisine — in the Japanese prefecture of Osaka, locals are so passionate about instant noodles that an entire museum exists devoted to this quick and easy snack (there's another location in Yokohama, too). Visit Ikeda's Cup Noodles Museum to stare at an astonishing array of colorful tubs of noodles and get acquainted with Momofuku Ando, who came up with the idea for instant ramen in his garden shed in 1958.
Herring Era Museum – Siglufjörður, Iceland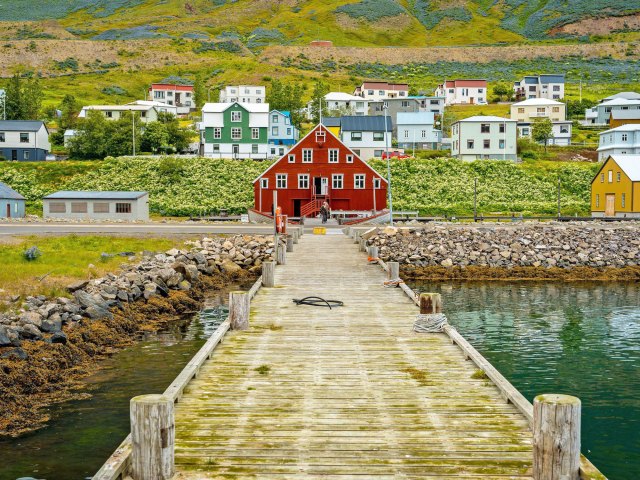 Housed in a colorful former warehouse, the Herring Era Museum tells the history of herring — referred to as the "silver of the sea" in Iceland — and how this northern fishing port once dominated the industry until the fish suddenly disappeared from Icelandic waters in the late 1960s. At its heydey, the industry employed thousands of people to gut, clean, salt, and pack the fish, its quaysides noisy and crowded. Exhibits fill a number of historic waterfront buildings, where visitors can step inside to find out how these workers processed the fish and wander through the cramped digs in which they lived.
Peppermint Museum – Lyons, New York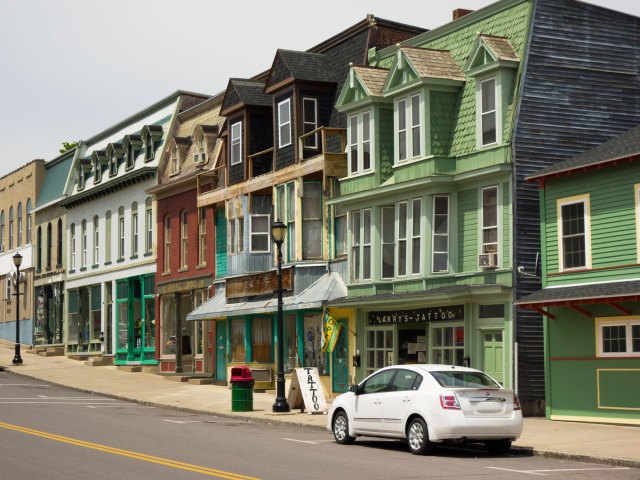 This canalside museum in upstate New York is housed in a building dating back to 1884 that was once home to the H.G. Hotchkiss Essential Oil Company, which turned locally-grown wild peppermint into oil, later used for medicinal purposes and to flavor candy. The business also produced other essential oils — including spearmint, tansy, and wormwood — but none were as commercially successful as peppermint. Learn about the manufacturing process as you tour the chemical lab, filter room, and bottling room.
Museum of Bread Culture – Ulm, Germany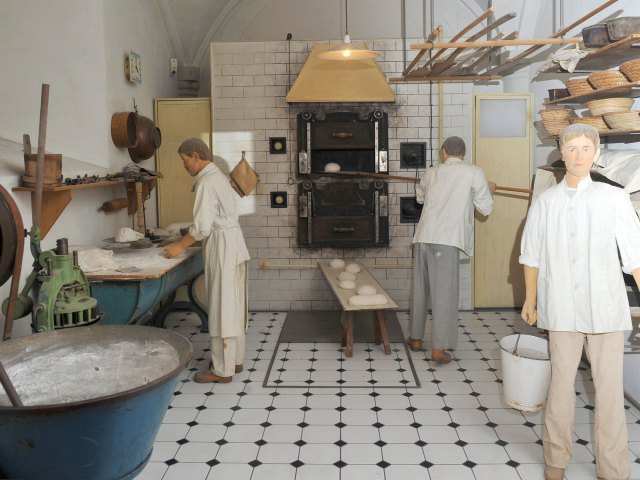 This fascinating museum is dedicated to a culinary staple: bread, both as a food and a subject for artwork. Displays explore the development of bread-making over its 6,000-year history, with artifacts used in milling, mixing, and baking. In the section of the museum that's devoted to art, you'll find bread-themed works by the likes of Rembrandt, Chagall, and Picasso.
Disgusting Food Museum – Malmo, Sweden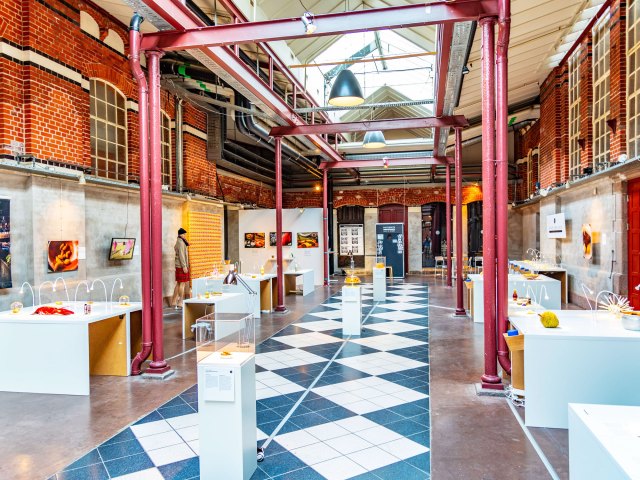 If you have the stomach for it, then head to the Swedish city of Malmo to visit the Disgusting Food Museum. Here, you'll find some of the world's most divisive foodstuffs, such as Icelandic hákarl (rotted shark meat), China's stinky tofu, Sardinian casu marzu cheese that contains live insect larvae, and Swedish surströmming (fermented herring). There are opportunities to smell and taste some of these unusual foods as you explore what is and isn't edible across the world.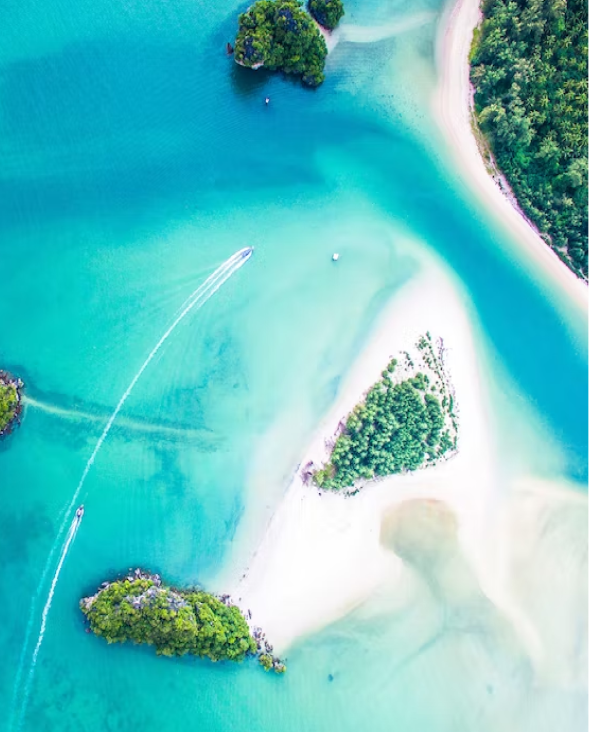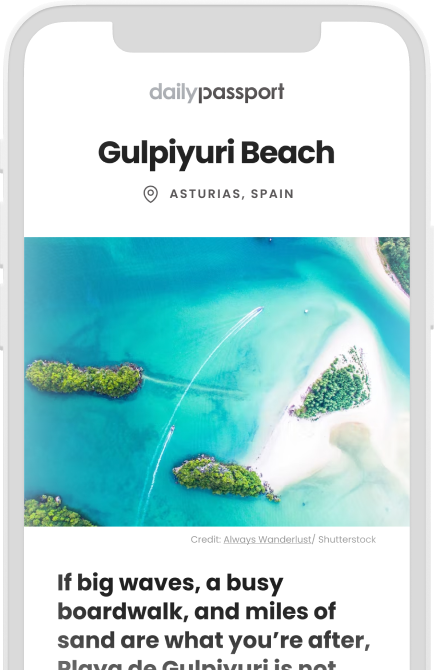 The world is waiting.
Daily Passport is your ticket to the four corners of the earth. Start exploring today.
Please enter valid email.
By subscribing you are agreeing to our Privacy Policy and Terms of Use.