Turn your next trip into a breeze with the latest Apple Watch, which makes it easier to navigate the globe than ever before. Leave your phone in your pocket and use the Apple Watch to quickly find what you need — whether that's flashing your boarding pass at the airport, pulling up directions when you're navigating a new city, or monitoring your health as you're out there exploring our fascinating world.
What's Included?
Valued at $429, the Apple Watch Series 9 GPS includes a 45mm Midnight Aluminum Case and a Midnight Sport Band. As a loyal Daily Passport reader, you have the opportunity to win one of the year's hottest travel gadgets — click the link below to enter, and good luck!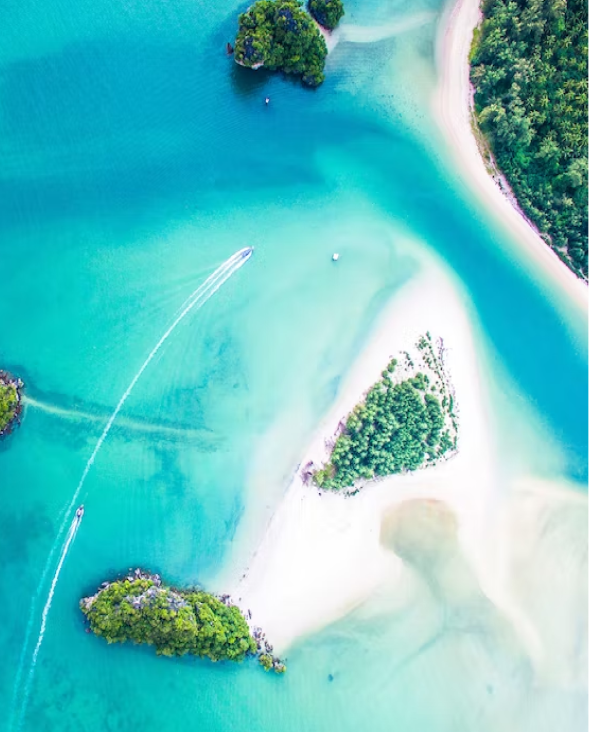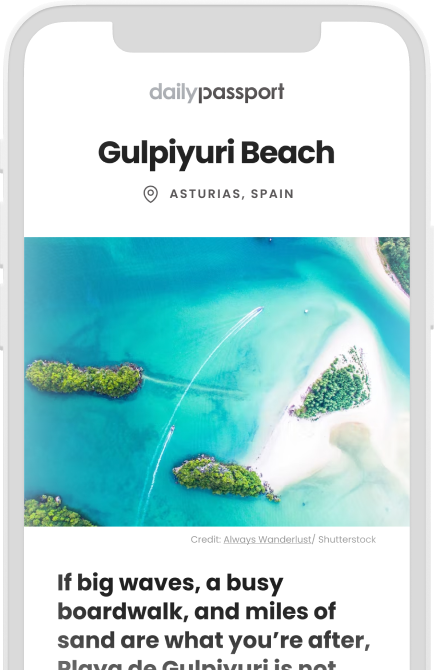 The world is waiting.
Daily Passport is your ticket to the four corners of the earth. Start exploring today.
Please enter valid email.
By subscribing you are agreeing to our Privacy Policy and Terms of Use.