Part of the magic of movies and television is making viewers believe that what they're watching is taking place somewhere far from where it was really filmed — for example, in Middle-earth rather than New Zealand. Location filming has become more common for TV shows produced by studios with deep pockets, with more and more series moving beyond Hollywood sound stages and back lots to film all across the world, increasing the audience's sense of immersion. Here are six such TV shows and where they were shot — some of which are locations fans can visit today.
Downton Abbey – Hampshire, England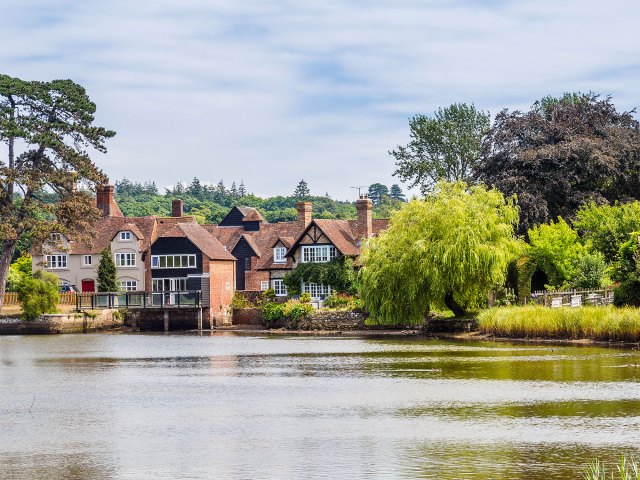 After becoming obsessed with the story of Lord Grantham, Lady Mary, and Cousin Matthew, the first question that often springs to mind is whether Downton Abbey is an actual English estate — and if you can book a stay there. While no such home with that name exists, Highclere Castle — the main filming location for the show, which aired from 2010 to 2015 — does. You can't stay overnight at the castle, but you can indeed visit for tours or book a stay at one of the two lodges on the estate grounds.
Situated on 5,000 acres in Hampshire, the Jacobethan home was built in 1679, renovated in the 1840s, and used as a filming location for several high-profile movies and television series prior to Downton Abbey — a list that includes The Secret Garden, Robin Hood: Prince of Thieves, and Eyes Wide Shut. Other filming locations for Downton Abbey included Bampton, Oxfordshire, which serves as a stand-in for the village of Downton, and the Byfleet Manor in Surrey, where the endlessly witty fan-favorite character Dowager Countess lives.
The Last of Us – Alberta, Canada
HBO's acclaimed adaptation of the videogame of the same name, which premiered in January 2023, is a post-apocalyptic thriller involving infected, zombie-like humans. Much of the story is told on the road — following a prologue in Austin, Texas, its first season takes place everywhere from Boston and Kansas City to Wyoming and Colorado. However, none of these sequences were even filmed in the United States. The Last of Us was shot instead in Canada, with most of the production taking place in the province of Alberta.
Calgary, Edmonton, Waterton, Fort Macleod, and Canmore are among the cities and towns that have hosted what's been called "the largest-ever production in Canada." Northland Village Mall in Calgary and the Southern Alberta Institute of Technology served as stand-ins for some of the game's most prominent locations. The series has already been renewed for a second season on the strength of critical acclaim and healthy viewership, with production set to resume in Canada.
Squid Game – Daejeon, Seoul, and Seongapdo, South Korea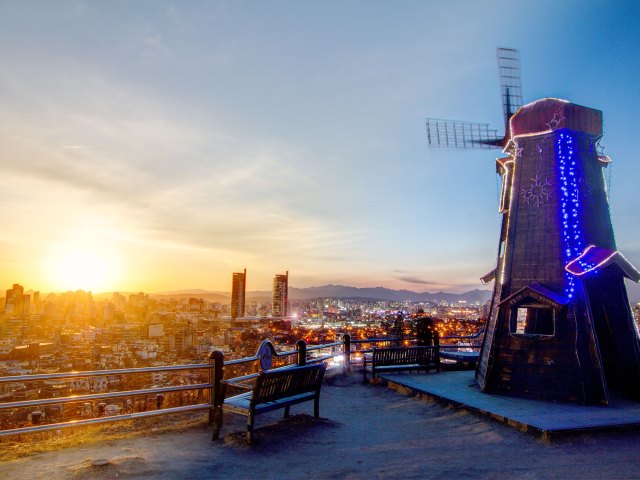 Few series have been as globally successful as the Emmy Award-winning Squid Game: More than 142 million households streamed the Korean survival drama within its first four weeks on Netflix in 2021, at the time making it the most-watched show in the platform's history. More than a decade after South Korean director and series creator Hwang Dong-hyuk first tried to get his passion project made, Squid Game finally went into production in 2020 in South Korea's fifth-largest city: Daejeon, a well-known hub for TV production. Incredibly elaborate sets were built for the life-or-death competition featured on the show, with leading man Lee Jung-jae describing them as "almost dreamlike."
Scenes taking place in Seoul were indeed shot in the Korean capital, including neighborhoods like Ssangmun-dong and Chang-dong, whereas the mysterious island where several climactic sequences take place was filmed in Seongapdo. Like many of the country's approximately 3,000 islands, Seongapdo is largely uninhabited. The island is privately owned and not open to the public, much to the dismay of Squid Game superfans.
Yellowstone – Utah and Montana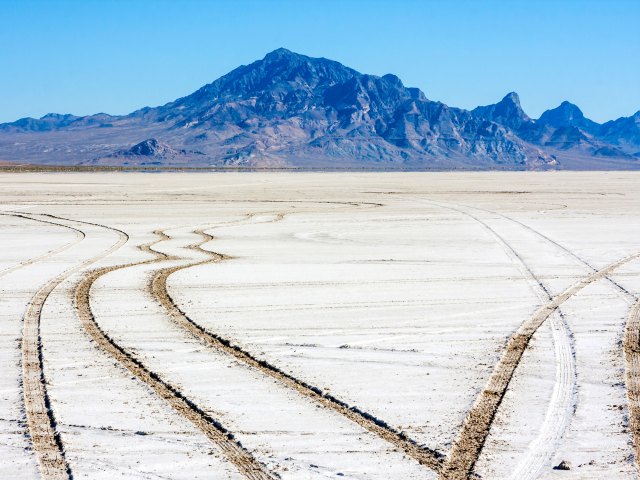 Given its sweeping landscapes and Western intrigue, it may surprise viewers to learn how much of Yellowstone was initially filmed on sound stages in Utah — namely, Park City's 45,000-square-foot Utah Film Studios. Several other spots in Utah were also used, including the Spanish Fork, Salt Flats, and Promontory Club. However, you simply can't fake the scenery on a show like this massively successful Paramount Network drama, and the eponymous ranch is filmed on location at the Chief Joseph Ranch in Darby, Montana. (Fans of the show can even stay there.) The series grew in popularity from its first season in 2018 — the season-four premiere broke records by drawing 12.1 million viewers — and it eventually moved production entirely to Missoula, Montana.
Breaking Bad – Albuquerque, New Mexico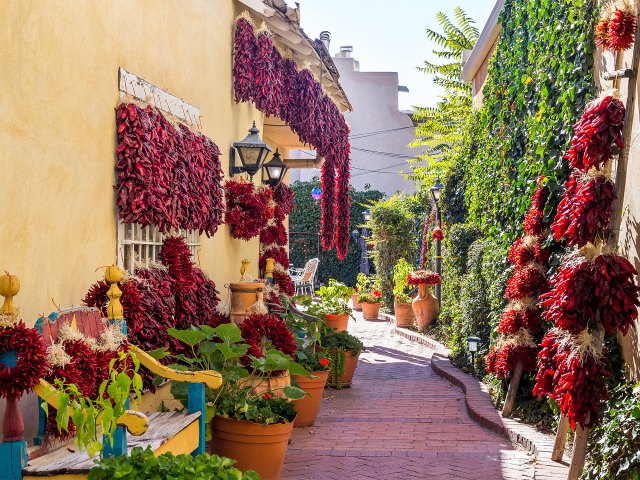 It's surprisingly rare for a movie or TV series to actually be filmed where it's set, but Breaking Bad is an exception to the rule. With season five of the show (which ran from 2008 to 2013) officially named the "Highest-rated TV series ever" by the Guinness Book of World Records, the universally acclaimed drama has inspired many a pilgrimage to New Mexico's most populous city — sometimes to the chagrin of the people who live in its best-known filming locations. That includes the home of Walter White (Bryan Cranston), which some fans have visited to mimic a scene in which Walt throws a pizza on his roof. The situation became so untenable that series creator Vince Gilligan had to ask people to stop in 2015, a request that seems to have fallen on deaf ears.
Other famous filming locations from the show include the Crossroads Motel at 1001 Central Avenue and Twisters Restaurant (where the Los Pollos Hermanos scenes were shot) on 4257 Isleta Boulevard Southwest. Thankfully, visits to those locations are much less conducive to pizza-throwing.
Twin Peaks – Washington State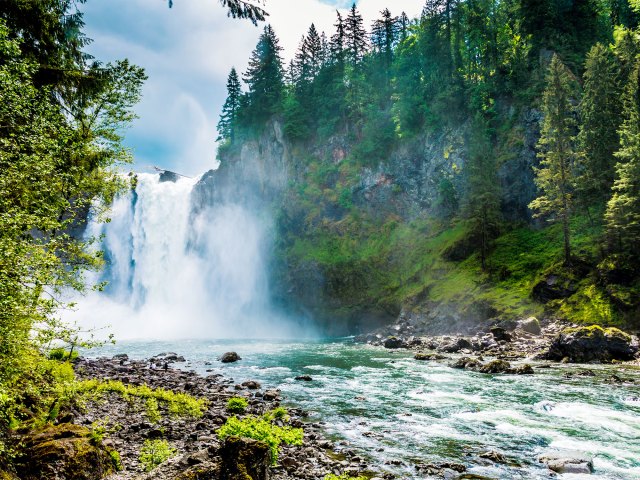 In the 1990 pilot episode of David Lynch's cult classic, the town of Twin Peaks, Washington, is said to be "five miles south of the Canadian border, and 12 miles west of the state line." Much of it was indeed produced in the Evergreen State, though the eponymous town itself is fictional. But Twin Peaks has attracted such a loyal following over the years that many of its filming locations have become tourist attractions in their own right, with some fans taking trips throughout Washington to see the real-life inspiration for iconic locations like the Double R Diner and Great Northern Hotel.
The town of Snoqualmie is home to several famous spots: The road where the "Welcome to Twin Peaks" sign featured in the opening credits is there, as are the shooting locations for the Twin Peaks Sheriff's Department, Packard Sawmill, Reinig Bridge, and the Great Northern itself.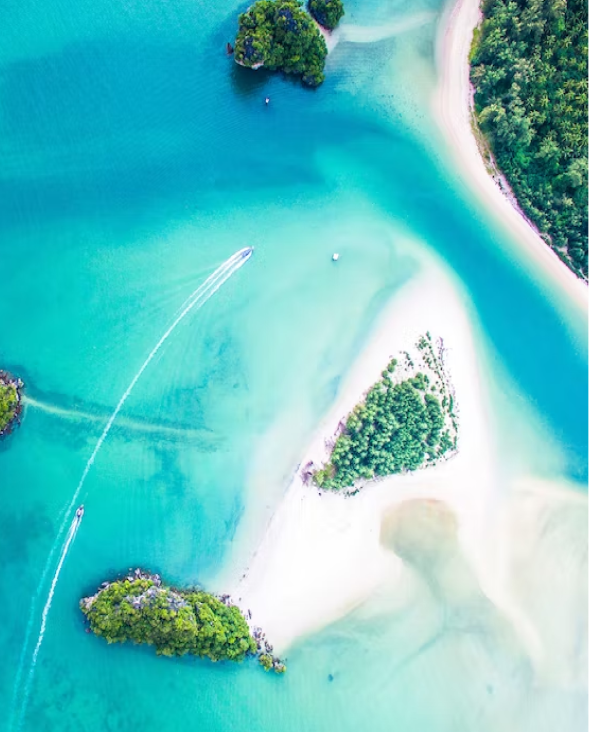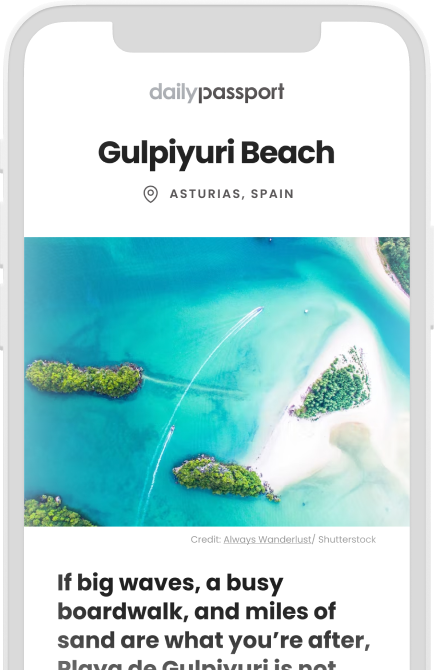 The world is waiting.
Daily Passport is your ticket to the four corners of the earth. Start exploring today.
Please enter valid email.
By subscribing you are agreeing to our Privacy Policy and Terms of Use.