Sure, craft brewing and so-called microbreweries have been all the rage for a while now — an obsession for hipsters and a booming business for entrepreneurs. But, lest one forget, humans have been brewing beer for thousands of years, which means that all those nascent brewpubs out there have big shoes to fill. Indeed, serious beer aficionados would argue that the world's best breweries are its oldest — establishments that have been perfecting their craft for hundreds of years. From dark German dunkels to crisp Canadian lagers, these ales have been served to thirsty patrons for centuries.
Molson Brewery – Canada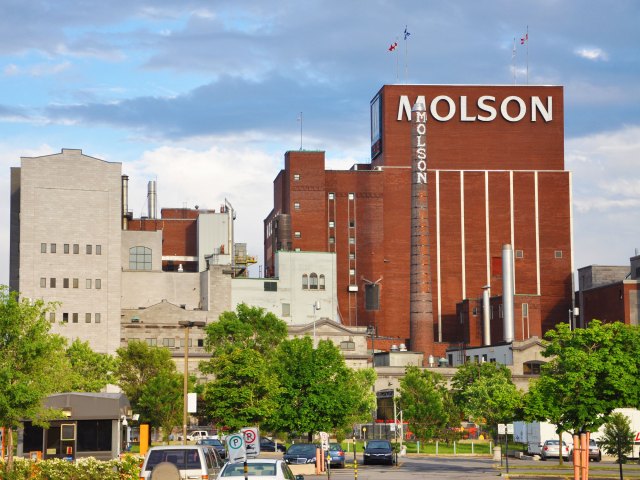 In 1786, only four years after emigrating from England, John Molson founded Molson in Montreal, Quebec. But Molson's new business venture wasn't a simple process. As a young upstart, Molson had high standards for his fledgling company, which meant traveling back to England to procure top-of-the-line brewing equipment. His hard work paid off because Molson's lager proved extremely popular with the public — and still is to this day. In addition to being the oldest brewery in Canada, Molson merged with Coors in 2005 to create a global giant of the beverage industry.
Smithwick's – Ireland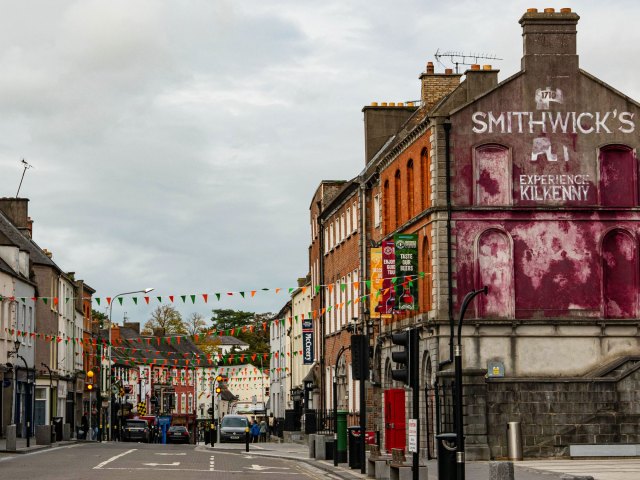 John Smithwick began brewing beer in Kilkenny, Ireland, in 1705. Just five years later, he had established a brewery in his name, at which point Smithwick's Irish Ale was born. At the time, anti-Catholic laws prevented the Smithwick family from taking full credit for their business. But when the laws were repealed in the early 19th century, the Smithwicks gained recognition for their hard work and business savvy. To this day, Ireland's oldest brewery is found on tap in most Irish pubs.
Three Tuns Brewery – England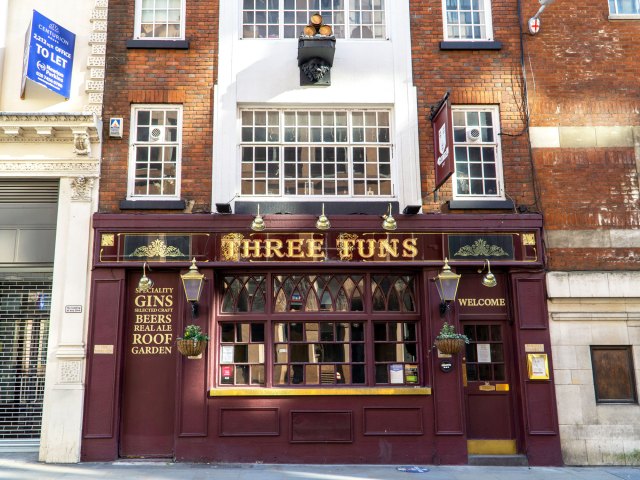 Three Tuns Brewery has continually produced beer at the same site since the 17th century, making it the oldest brewery in England. Located in Shropshire and officially licensed in 1692, the original brewhouse is now the brewery's fermentation room. Patrons can tour the miniature Victorian tower that houses the brewery's regular and seasonal varieties. With only six regular beers brewed in-house, Three Tuns is a relatively small operation that only distributes locally, which means you should head to Shropshire if you want to give it a try.
Grolsch Brewery – The Netherlands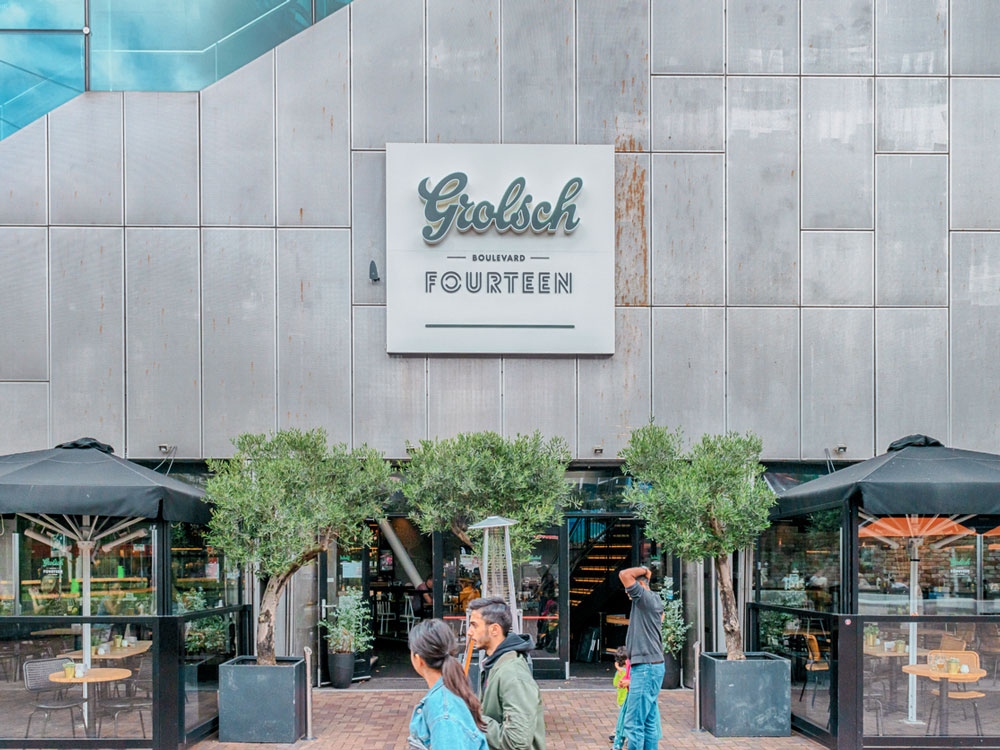 Grolsch Brewery is well-known for its distinctive packaging — the iconic green bottle with the resealable flip top is considered a collector's item. But before its bottles were sold on Etsy and eBay, Grolsch Brewery had humble beginnings in the Netherlands. Willem Neerfeldt established the brewery in 1615, but it was a talented apprentice named Peter Kuijper who perfected the distinctive flavor. In an attempt to impress the boss' daughter, Kuijper used two varieties of hops while experimenting with a new beer recipe. In the end, the recipe was a great success — Neerfeldt's daughter married Kuijper, and Grolsch still uses the same varieties of hops in its beer today.
Stiegl – Austria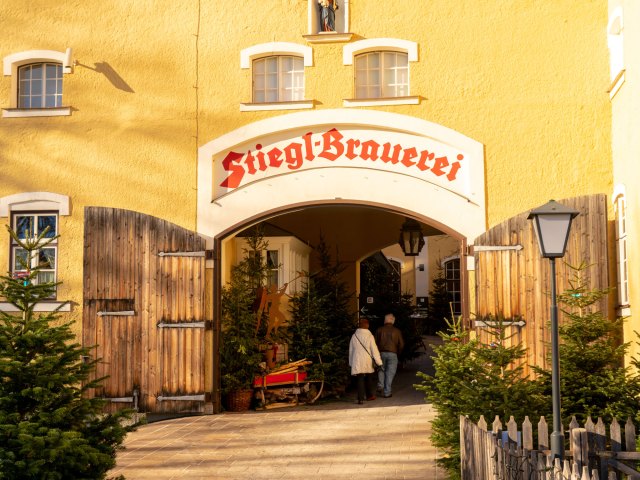 Founded in Salzburg, Austria, Stiegl first appeared in legal records in 1492. Named after a set of steps that led to the brewery's water source, Stiegl means "little step," and the company's logo is a small stairway emblazoned in red. Since its founding, Stiegl enticed many Austrians with its "barley water" — famous Salzburg composer Wolfgang Amadeus Mozart purportedly favored Stiegl brew. Over the centuries, the company has passed through several hands; its current owners, the Kieners, have kept it in the family for 129 years. Today, the company is the largest brewery in Austria.
Hubertus Brewery – Austria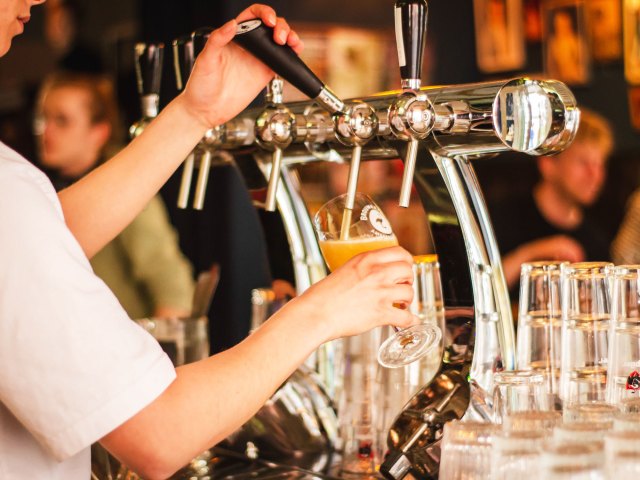 Tucked away near the small town of Laa an der Thaya, Austria, Hubertus Brewery and its logo are both inspired by St. Hubert, a seventh-century bishop. As the story goes, St. Hubert was just an ordinary citizen before receiving a vision of a crucifix embedded between a stag's antlers. From then on he devoted himself to God, became St. Hubert, and later inspired Hubertus Brewery's name and famous stag-and-cross logo. First established in 1454, the brewery was later bought by Anton Kühtreiber in 1847 and continues to be owned by the same family to this day.
Spaten – Germany
Although the Spaten brewery wasn't purchased by the Spatt family until 1622, the brewery's roots date back to 1397, when the business first appeared in Munich tax records. For the next 225 years, the brewery changed owners several times. It wasn't until the 17th century, when the Spatt family began calling the brewery Spaten, that the name finally stuck. Three hundred years later, Spaten merged with another brewery and became Spaten Franziskaner Brau, now a popular producer and distributor of German beer.
Bolten – Germany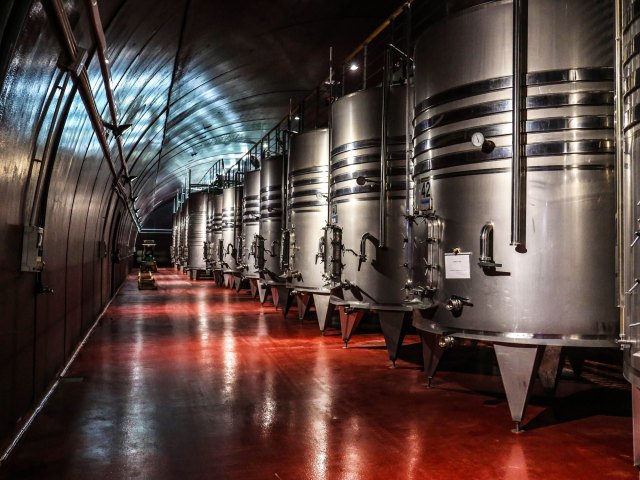 Established in 1266 in Korschenbroich, Germany, Bolten is the world's oldest altbier brewery. The German word for "old beer," altbier is malty and easy-drinking ale that's often caramel in color. Originally founded by the Lord of Myllendonk, Bolten Brewery has always paid homage to the craftsmanship of beer. Perhaps this is why the brewery never expanded for the masses, instead choosing to pass the family's brewing techniques from one generation to the next.
Weltenburg Abbey – Germany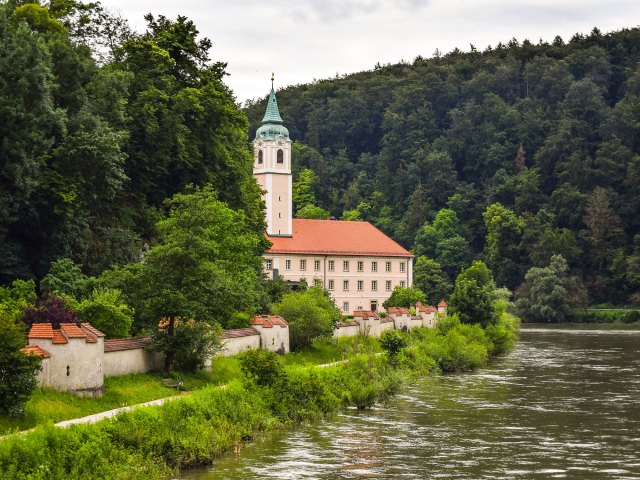 Sensing a German theme? Located along the Danube in Kelheim, Germany, Weltenburg Abbey brewery is the second oldest brewery in the world — but only by 10 years. Although the abbey itself has been around since 620, the brewery wasn't established until 1050. Most famous for its dark beers, like the Kloster Barock Dunkel, the brewery is also known for its traditional Bavarian dumplings. Visitors can enjoy both in the monastery courtyard — with a view of the gorge below, it's about as picturesque as a beer garden can get.
Weihenstephan Brewery – Germany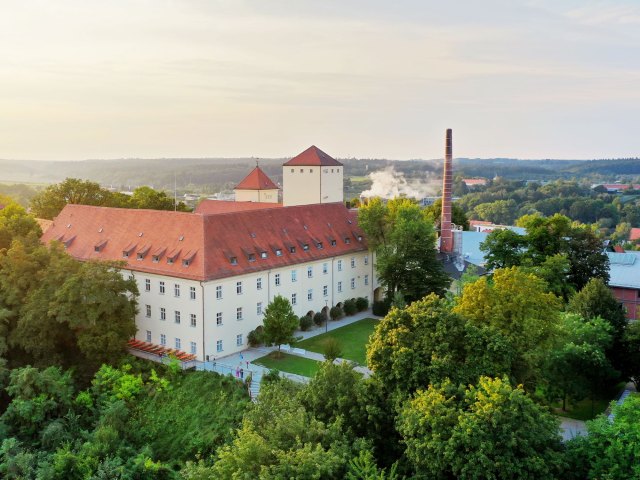 Located on a hill above the town of Freising, Germany, Weihenstephan Brewery was established in 1040 when an abbot at the local Benedictine monastery first obtained a beer-brewing permit. However, the monastery residents had grown hops for centuries, leading experts to think that they had been making beer unofficially for quite some time. The brewing technology has modernized quite a bit since then, but the cardinal process for brewing this old beer has remained the same for hundreds of years, making it a popular stop in Bavaria.
Featured image credit: Henry Becerra/ Unsplash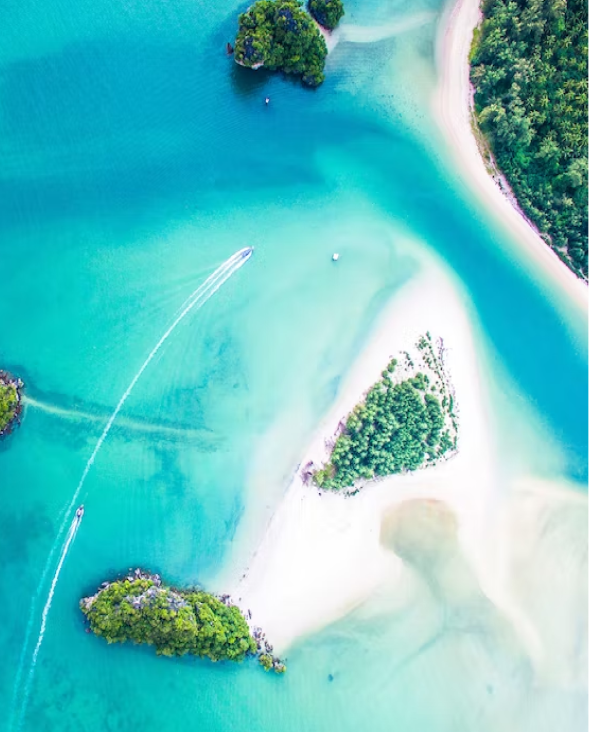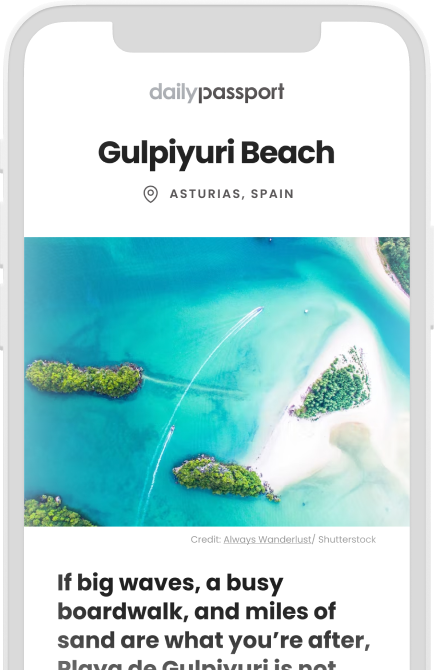 The world is waiting.
Daily Passport is your ticket to the four corners of the earth. Start exploring today.
Please enter valid email.
By subscribing you are agreeing to our Privacy Policy and Terms of Use.