Since the invention of the first steam locomotive in 1804, trains have played an important role in global transportation, helping to carry millions of people and move millions of tons of cargo on a daily basis. Railway terminals are where they all intersect. Some comprise simple platforms and ticket offices, while others are sprawling modern concourses home to dozens of shops and restaurants. If you happen to thrive on the energetic and organized chaos associated with busy transport hubs, check out seven of the busiest train stations around the world below.
7. Flinders Street Station – Melbourne, Australia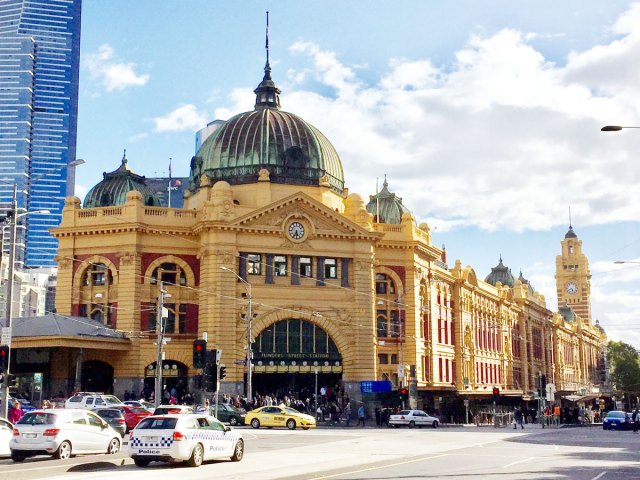 Situated in Melbourne's bustling Central Business District, Flinders Street Station is the busiest and oldest railway terminal in Australia. With around 110,000 passengers and 1,500 trains passing through every day, Flinders is also the busiest terminal in the entire Southern Hemisphere. Among the station's 13 platforms is the 2,323-foot-long Platform 1, which ranks among the world's longest platforms.
The striking terminal building was completed in 1909 and features a yellow facade crowned by a green copper dome. Above the arched entrance is a series of 13 analog clocks that display the times of the next departing trains. According to local legend, a mixup with plans meant the building was erected according to a design intended for a station in Mumbai, which is why some say it features Indian-inspired design elements.
6. London Waterloo – London, England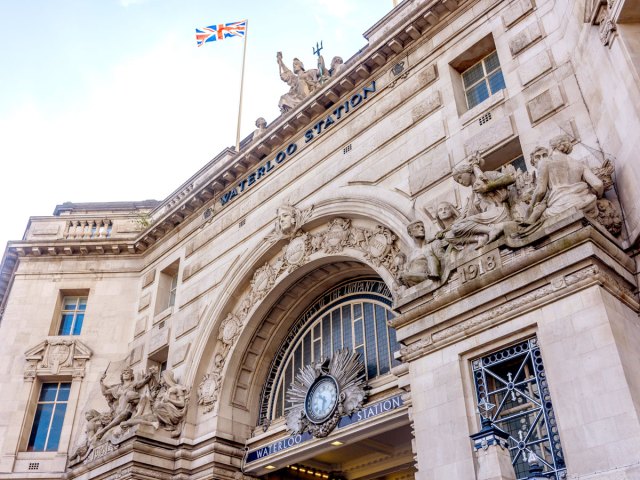 The first trains were invented in Britain in the early 19th century, and it's no surprise that London remains a hotspot for train travel today. Services run through the British capital's network of geographical zones and connect to almost all corners of the United Kingdom. In fact, London is home to eight of the 10 busiest stations in the U.K. Of these, the busiest is London Waterloo, which recorded over 41.4 million passenger entries and exits between April 2021 and March 2022.
Opened in 1848, Waterloo was popular in its early days with people traveling to horseracing events at Epsom Downs, located south of the city in Surrey. In 1899, a 20-year redevelopment began to turn a once-dark and confusing labyrinth into an airy terminal with elegant Georgian and Edwardian design elements. One of the most striking features is found at the main entrance — the Victory Arch honors the 585 British railroad workers who served in World War I.
5. Penn Station – New York, New York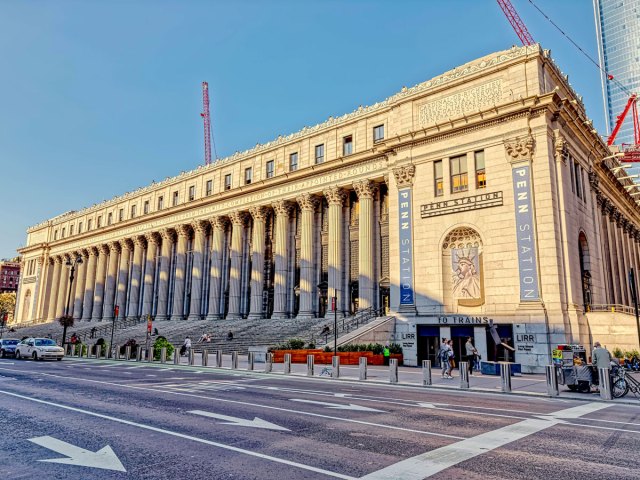 Located beneath Madison Square Garden in midtown Manhattan, Penn Station (officially named Pennsylvania Station) sees a whopping 107 million passenger entries and exits each year. This makes it the busiest station not only in the United States but also the entire Western Hemisphere.
Built and named after the Pennsylvania Railroad, the original station opened in 1910 and featured an ornate Beaux-Arts design. Reduced ridership numbers led to the station being decommissioned in 1963, after which the terminal was moved to its underground location. But in 2021, the stunning Moynihan Train Hall extension opened in a former post office building. In addition to welcoming passengers on Amtrak and Long Island Railroad (LIRR) services, the terminal features a food court with popular local eateries, various shops, and works from local artists.
4. Gare du Nord – Paris, France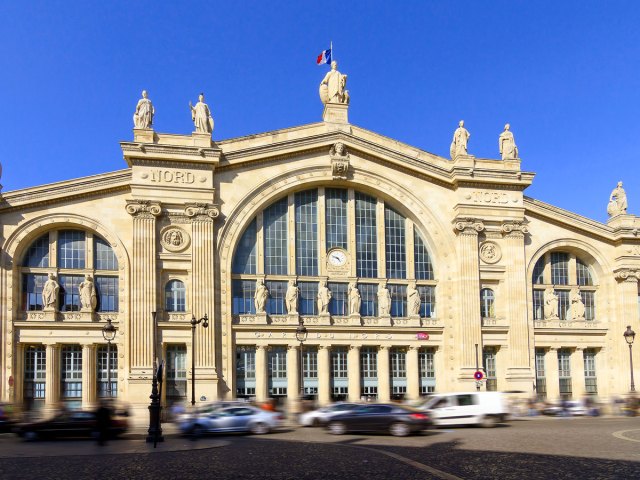 Welcoming over 220 million passengers every year, Gare du Nord is one of the busiest train stations in Europe. A major gateway to the "City of Light" and northern France, it also serves as a hub for destinations in Belgium and the Netherlands. Plus, around 6.6 million passengers each year pass through the Eurostar Terminal, which connects to London via the Chunnel.
Not only a symbol of railway heritage, Gare du Nord is also a marvelous showcase of 19th-century architecture. Unveiled in 1846, the grandiose neoclassical facade is decorated with 23 sculptures by artists such as Charles Gumery and Jean-Joseph Perraud. They represent French and European cities once linked to Paris by the Chemin de Fer du Nord transport company.
3. Howrah Junction Railway Station – Kolkata, India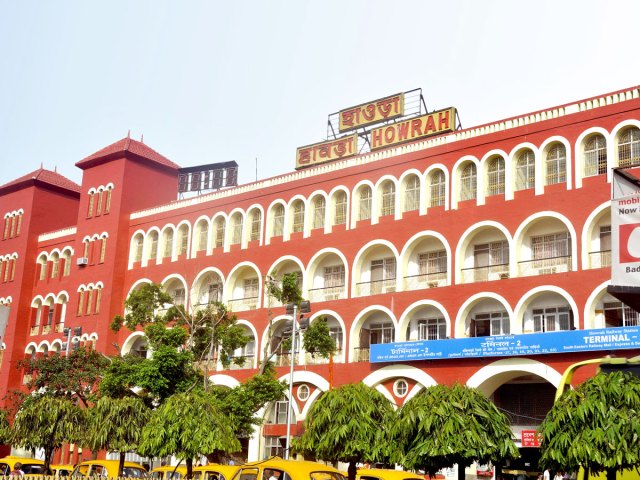 India boasts one of the world's largest railway networks, which covers over 7,000 stations and transports some 18 million daily passengers. On the banks of the Hooghly River, Howrah Junction Railway Station — one of India's oldest stations — serves as the main transport hub for eastern India.
The first public train departed from here in 1854 on the short route to the district of Hooghly. Today, the station handles over 900 passenger trains and a million passengers each day. Inside the striking red brick building are 23 platforms, 10 of which can fit trains with over 24 coaches. Railroad enthusiasts can delve into the history and heritage of the Indian railways at the station's Railway Museum.
2. Shibuya Station – Tokyo, Japan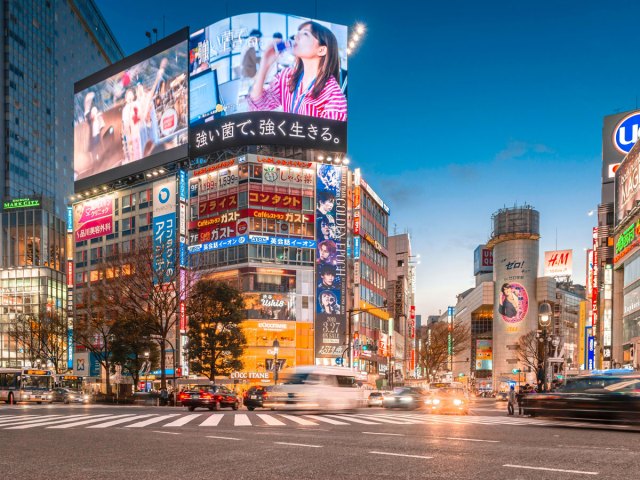 With cutting-edge designs and high-speed trains, Japan has mastered the art of train travel. That's particularly evident at Shibuya Station, the gateway to the Shibuya City financial district, one of Tokyo's 23 wards. The bustling station handles an estimated 3 million passengers on a daily basis, many of whom arrive from the western and southern areas of Tokyo.
An enormous and sprawling complex, Shibuya Station consists of three aboveground and two underground terminals, plus a long underground pedestrian passage. Among the four main entrances is the Hachiko Gate, which features the statue of a famously loyal Akito dog named Hachiko, who reportedly waited at the station for his owner each day for nine years after his passing. Once exiting the station, passengers will find themselves amid the neon lights and skyscrapers of Shibuya Crossing, often referred to as Tokyo's Times Square.
1. Shinjuku Station – Tokyo, Japan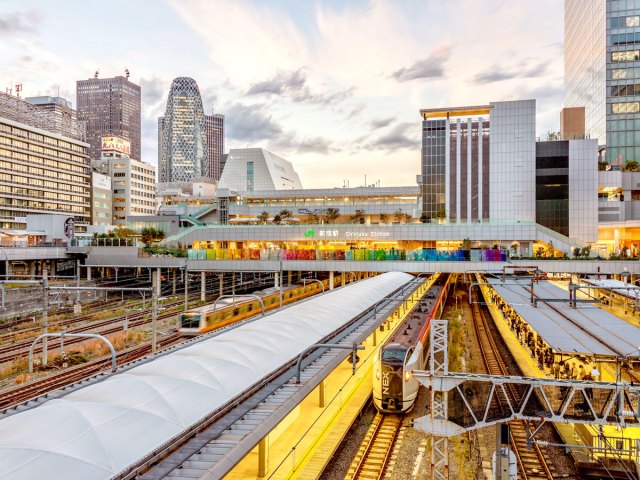 Situated in the Shinjuku City district of Tokyo, Shinjuku Station regularly claims the top spot among the world's busiest train stations. An incredible 3.6 million passengers use the terminal every day to board services operated by five different railway companies. To accommodate such high passenger numbers, the station is equipped with 200 entrances, 36 platforms, and 12 train lines.
Beyond being a transport terminal, the station connects to several shopping malls. Visitors will also find Tokyo attractions like Shinjuku Central Park and the famed Golden Gai nightlife district within a short walk of Shinjuku Station.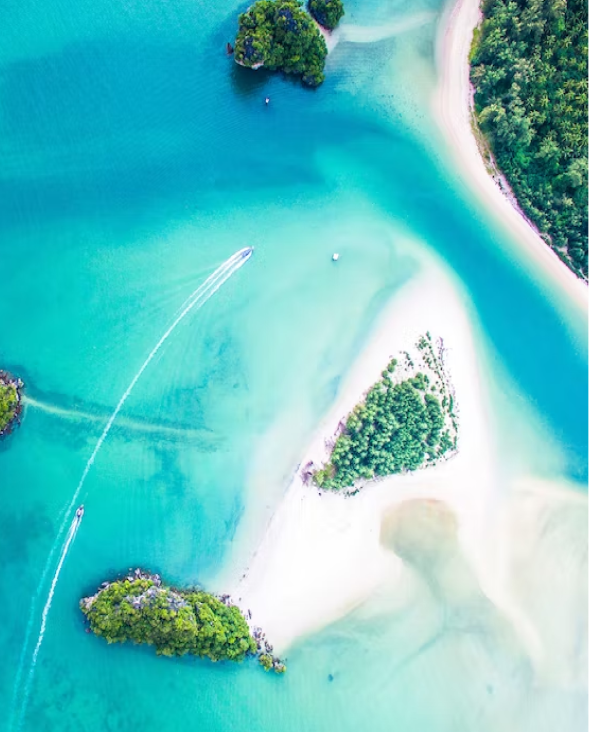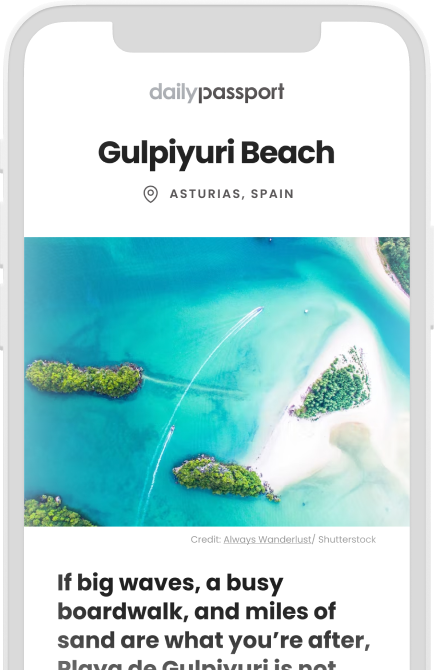 The world is waiting.
Daily Passport is your ticket to the four corners of the earth. Start exploring today.
Please enter valid email.
By subscribing you are agreeing to our Privacy Policy and Terms of Use.