Bustling with people, traffic, and industry, cities are notoriously loud. But have you ever stopped to wonder which cities are the noisiest? The loudest cities in the world have noise levels that extend well beyond 80 decibels, which is 10 decibels over the World Health Organization's maximum recommended exposure levels. But it's not all bad — with plenty of hubbub and happenings, these cities are far from boring. Just don't forget your noise-canceling headphones as you visit nine of the world's loudest cities.
9. Buenos Aires, Argentina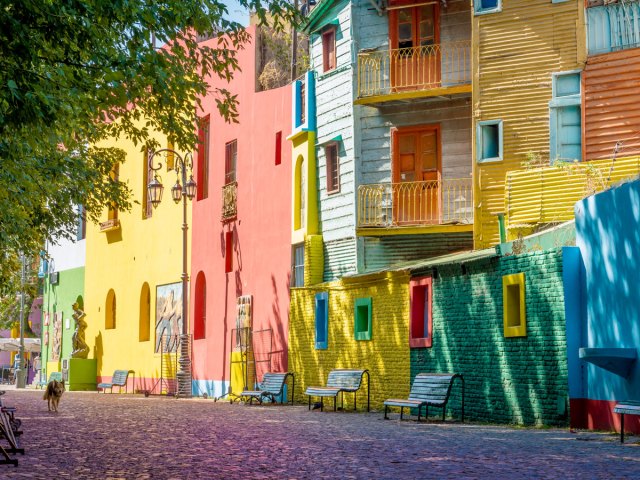 As the capital of Argentina, Buenos Aires is, to many, the cultural epicenter of South America. But its vibrancy also means the volume is always set on high. With noise levels reaching up to 80 decibels, the 15 million citizens of Buenos Aires are not accustomed to silence. Buenos Aires is a top exporter of metalworkers, and much of the city's daytime racket can be accredited to its motor vehicle production. And since the locals have a predilection for tango, dance clubs, and late nights, the evenings aren't much quieter.
8. Delhi, India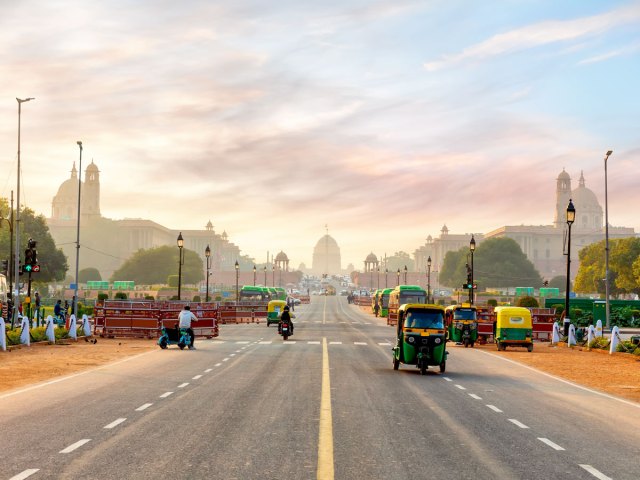 With noise levels climbing up to 85 decibels, the noise pollution in Delhi, India is a symptom of its population. Home to 32 million people, it is one of the world's most crowded metro areas. Traffic and construction are most often blamed as the loudest culprits. However, in 2021, approximately 70% of the city's noise violations came from loudspeakers and public announcement systems. As a result, Delhi officials have mandated that citizens adhere to noise limits — 55 decibels in residential areas, 65 decibels in commercial areas, and 75 decibels in industrial areas.
7. Shanghai, China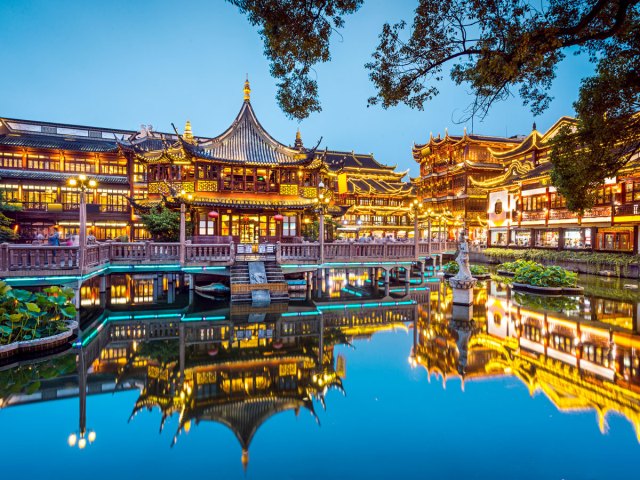 With an official population of 26 million, Shanghai is another destination where the noise levels can hit up to 85 decibels, making it one of the loudest cities in China. Nearly half of Shanghai's environmental complaints in 2012 came from noise pollution — 100,000 complaints in total. In attempts to curb Shanghai's booming volume, the city has initiated the 2025 Noise Pollution Action Prevention Plan, which aims to regulate industry, transportation, and residential noise in order to meet the region's standards.
6. New York, New York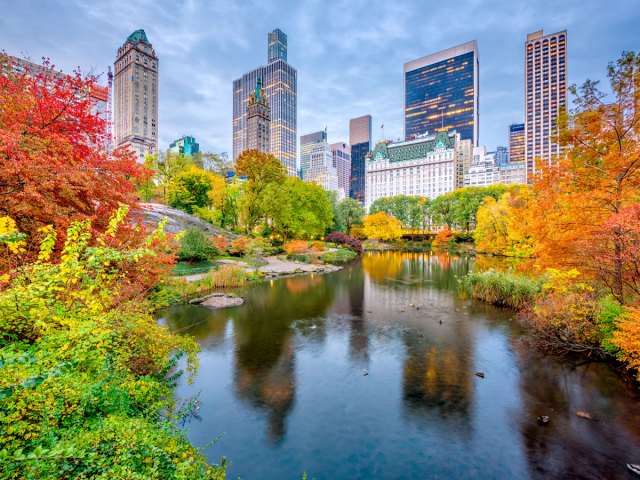 The "City That Never Sleeps" might be awake for a reason. New York City's noise pollution tops out at 90 decibels, making it the loudest city in North America. New York is not only home to 8.4 million people, but it also has a booming tourism industry, welcoming 66 million visitors in 2019 alone. With a population that swells eight times over, New York City's clamor is often a result of heavy traffic, a highly active nightlife, and the sheer volume of people walking its streets.
5. Tokyo, Japan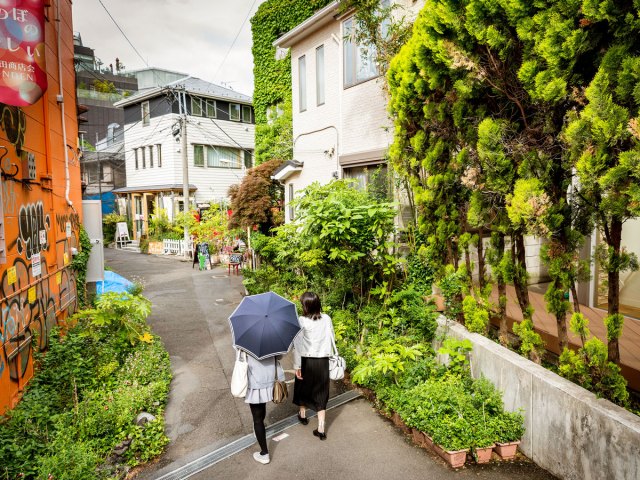 With a population topping 37 million people, Tokyo, Japan, is the most populated city on Earth. It's also one of the loudest, with noise levels extending beyond the 90-decibel range. Construction is a major source of noise, as is the city's public transportation system, which features continual announcements and staff armed with megaphones. However, the city's loudness can be avoided in designated quiet areas, including the many shrines and temples spread across the city.
4. Cairo, Egypt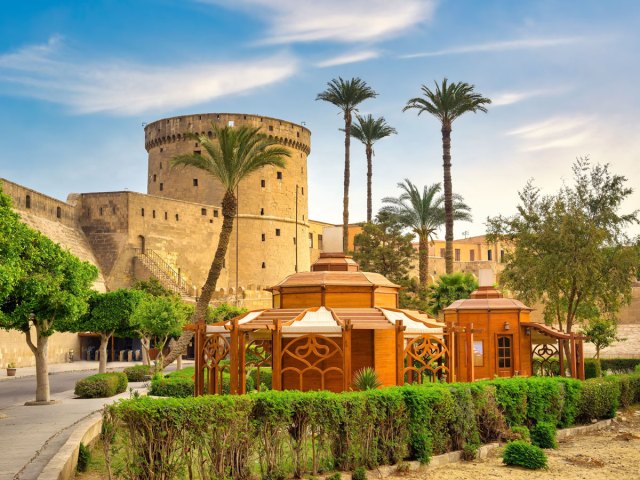 For the city's 9.5 million residents, Cairo's noise pollution can not only be a nuisance — it can also present a health hazard. The Egyptian National Research Center reported that the city's noise levels averaged 90 decibels, and never dipped below 70 decibels. With such a high range of environmental stressors, officials worry about its impact on the health of citizens, as consistently high noise levels can negatively impact vital systems of the body. As a result, the Ministry of Environment is working to lower noise pollution, with a strategy to reach environmental goals by 2030.
3. Mumbai, India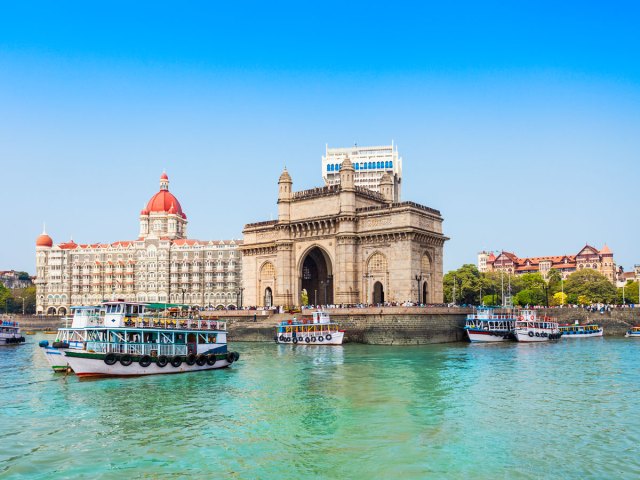 The city of Mumbai has been fighting noise pollution for decades. In 2003, ordinances were established to curb the detrimental effects of the city's constant uproar. With a metropolitan population of 23 million, it has been an uphill battle, especially since traffic noise, railways, and loudspeakers in religious institutions all add to the hubbub that can reach well over 100 decibels. The high levels of noise are worsened by the city's often outdated infrastructure, which can lack modern technology and traditional sound barriers that could help mitigate noise pollution.
2. Karachi, Pakistan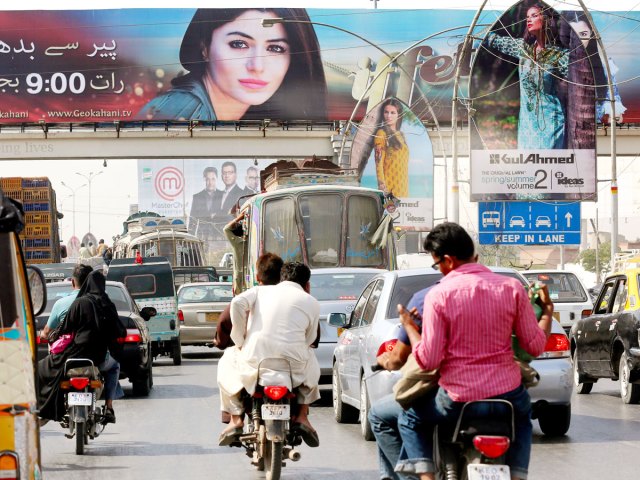 Home to an estimated population of 20 million, Karachi, Pakistan's noise levels range from 90 to 110 decibels, making it one of the loudest cities in the world. Residents are exposed to high levels of noise for an average of eight to ten hours per day — numbers that are considered unsafe for its inhabitants. With more than 3 million vehicles on the road every day, the city's nonstop background noise is mostly caused by traffic, with the most affected citizens being rickshaw drivers, traffic constables, and shopkeepers.
1. Kolkata, India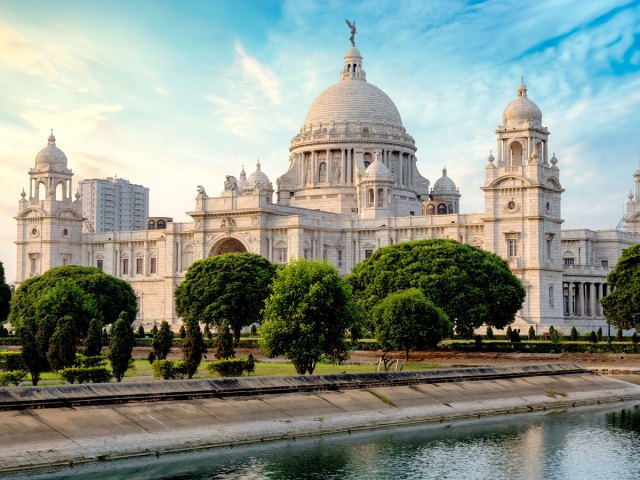 As the home of 15 million people, Kolkata's noise levels are extremely high, averaging 89 decibels and frequently climbing over 100 decibels. The source of the city's uproar is most often caused by the honking of cars in the street, which are known to create a deafening cacophony at all hours of the day. The city's love of fireworks also contributes to Kolkata's noise pollution. During the Hindu holiday of Diwali, it is tradition to light fireworks to ward off evil spirits and add to the festivities. Due to a recent ordinance that raised the limit of noise from 90 to 125 decibels, citizens are accustomed to lighting fireworks within city limits during holidays and celebrations.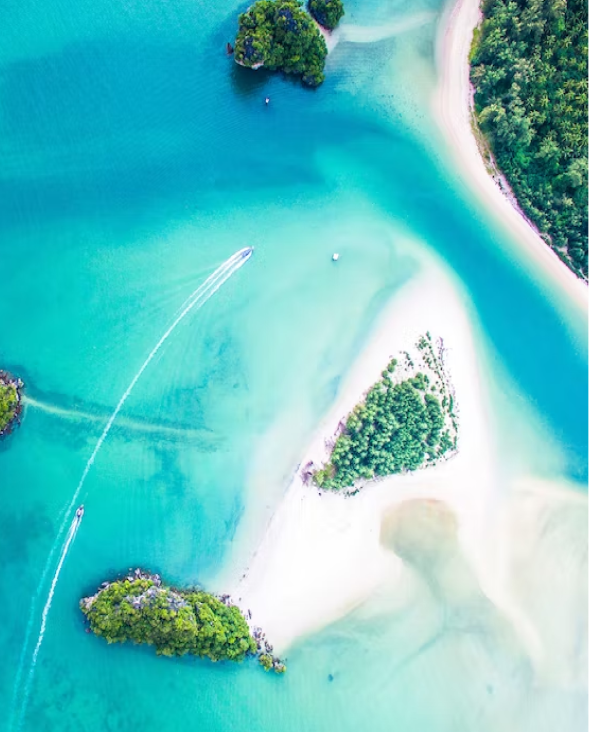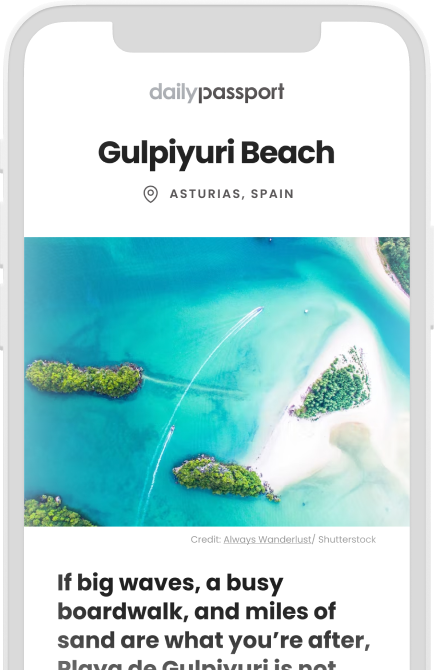 The world is waiting.
Daily Passport is your ticket to the four corners of the earth. Start exploring today.
Please enter valid email.
By subscribing you are agreeing to our Privacy Policy and Terms of Use.