In terms of both area and population, Asia is the largest continent in the world. Nearly 30% of the planet's land area is in Asia, as is 60% of its population — nearly 4.4 billion people. There's even an area called the Valeriepieris circle with a radius of just 2,500 miles that contains more than half the world's population, meaning that more people live inside this circle than outside of it. There's truly no overstating just how many people live in Asia, though this rundown of the continent's 10 most populous countries is a good start.
10. Turkey
Though part of the country is situated in Southeast Europe, making it one of the world's only transcontinental countries, most of Turkey is in Western Asia's Anatolian Peninsula. Turkey beats out Thailand to claim the title of Asia's 10th-most populous country, with 85.6 million residents. About 15 million of them live in Istanbul, while Turkey's capital, Ankara, is home to 3.5 million people.
9. Iran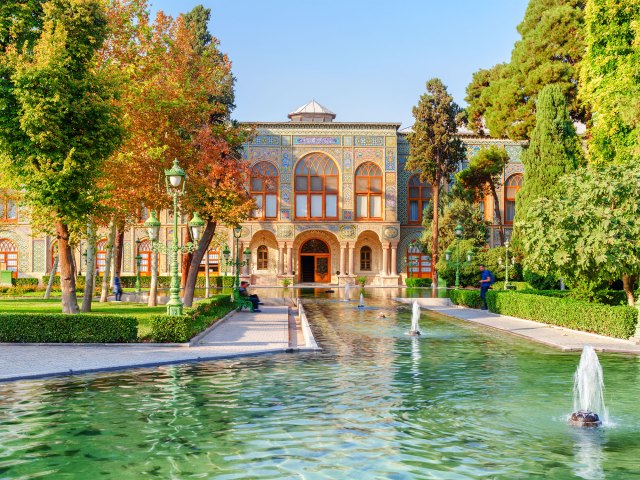 With an area of 636,400 square miles and a population of 86.8 million, Iran ranks 17th in the world by both size and population. Few areas of the world have been home to older civilizations, with the First Persian Empire reigning as the largest empire the world had ever seen, not to mention the first superpower, before being conquered by Alexander the Great. Iran's capital and largest city is Tehran, with nine million residents in the city proper and 16 million in the metropolitan area.
8. Vietnam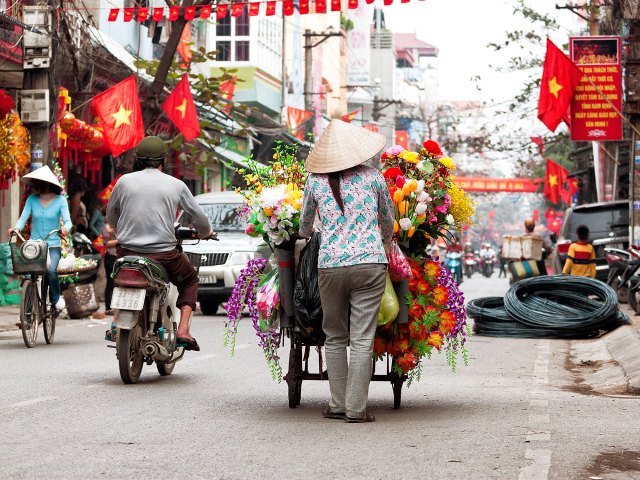 Vietnam will soon reach quite the milestone: a population of 100 million. That's more than twice the 1975 number, though its growth has slowed in recent years. Its economy is growing at a rapid rate, however, though it's still considered a developing country.
7. The Philippines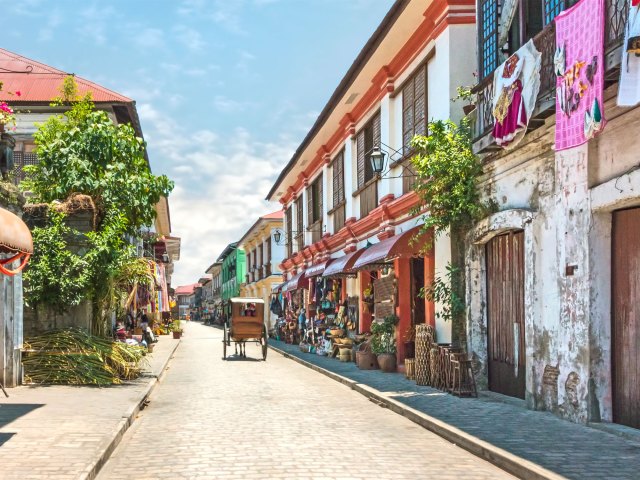 There are more people in the Philippines than there are in Germany, Egypt, or the Democratic Republic of the Congo combined — 113 million to be (mostly) precise. Consisting of 7,641 islands divided into the geographical areas of Luzon, Visayas, and Mindanao, it was named in honor of Philip II of Spain in 1543.
6. Japan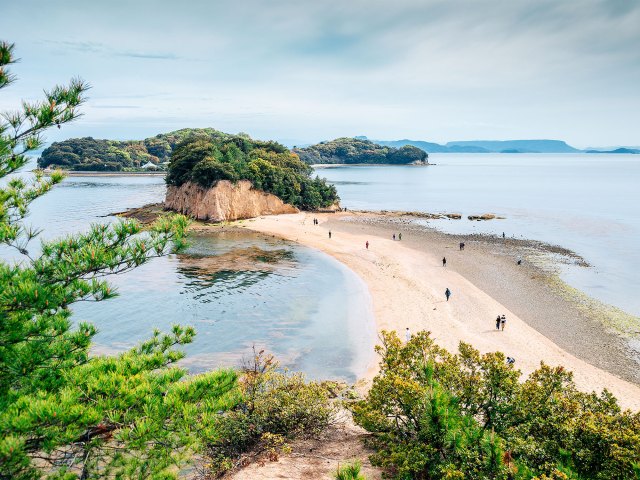 More than 125 million people live in Japan, though its shrinking birth rate and aging population have some worried about the Land of the Rising Sun's future. It remains an economic and cultural powerhouse all the same. One of the world's most densely populated and urbanized nations, Japan boasts the most populous metropolitan area in the world, with 35.6 million residing in the Greater Tokyo Area alone. Though most of its populace lives on one of five main islands — the "mainland" of Honshu as well as Hokkaido, Okinawa, Kyushu, and Shikoku — there are 6,800 other islands as well.
5. Bangladesh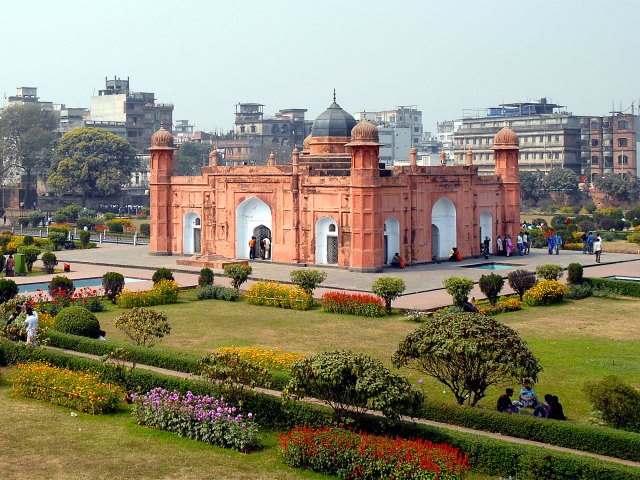 Only seven countries worldwide have larger populations than Bangladesh, and four of them are also in Asia (the other three are the United States, Brazil, and Nigeria). Some 169 million people call Bangladesh home, 10 million of whom live in the capital of Dhaka.
4. Pakistan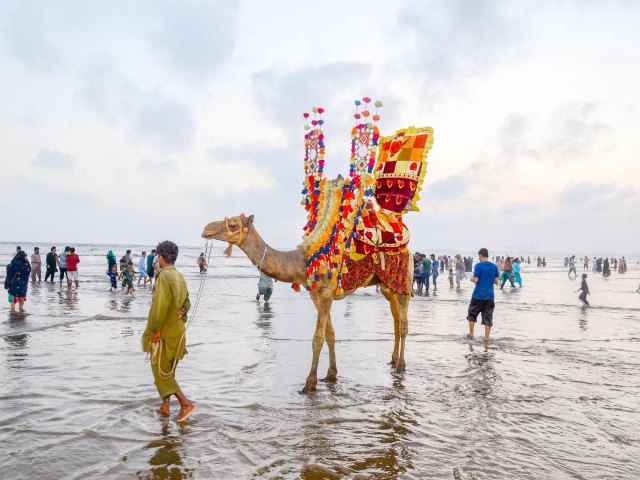 If you were asked to name the world's fifth-largest country by population, Pakistan might not immediately spring to mind. And yet its populace of 232 million makes it just that, with more than 11.6 million in Karachi and 1.2 million in the capital of Islamabad. Though it only gained independence in 1940, the area it encompasses has been inhabited for thousands of years — even Alexander the Great found his way into the region during his Indian campaign.
3. Indonesia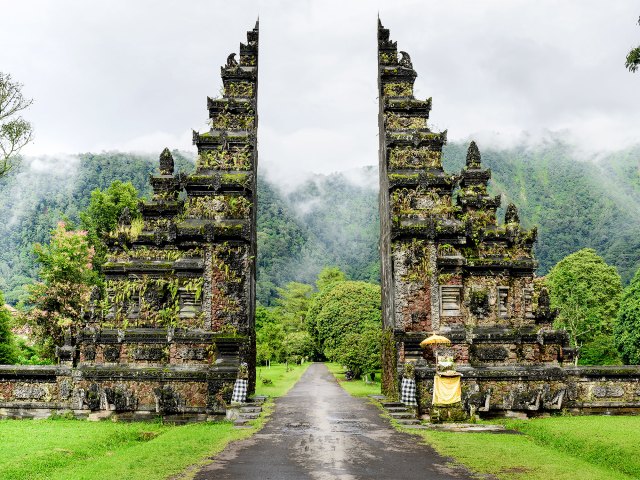 Part of both Asia and Oceania, Indonesia boasts a population of 281 million — enough to make it the fourth-most populous country in the world as well as the most populous Muslim-majority nation. It's also the 14th-largest country by area, boasting some 17,000 islands; more than half of its people live on Java, the most populous island in the world.
2. India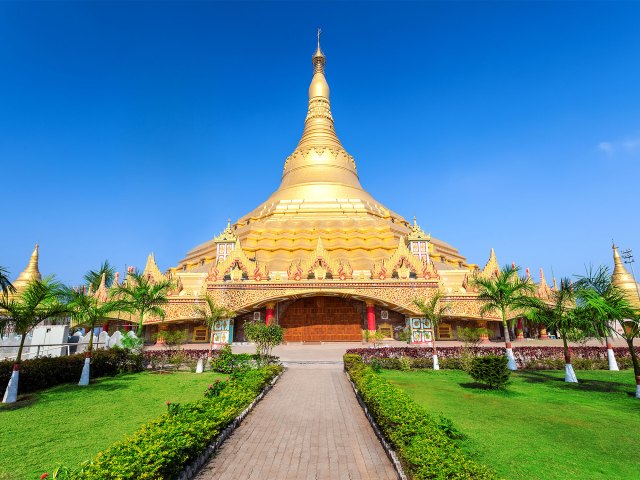 There are only two countries in the world with more than one billion people, and both of them are in Asia. And while India is currently home to fewer people than China, it's projected to overtake the Middle Kingdom and become the world's most populous country this year. Its current population is estimated to be 1.4 billion, a full 17.7% of the world's population. That includes two cities with populations of more than 10 million (Mumbai and Delhi) and 39 with more than one million.
1. China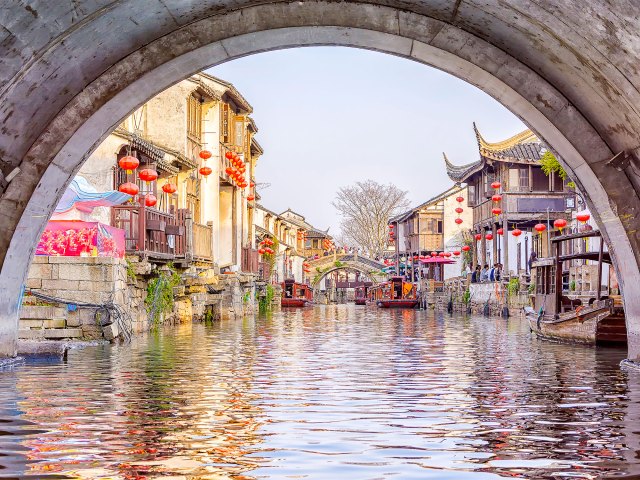 As the most populous country in the world, China is also the most populous in Asia — funny how that works, isn't it? There are a staggering 160 Chinese cities with a million or more residents, seven with at least 10 million, and one — Shanghai — with 22 million. Even cities that rarely make headlines in the western world, like Chongqing and Tianjin, are more populous than such world-famous metropolises as London and Paris.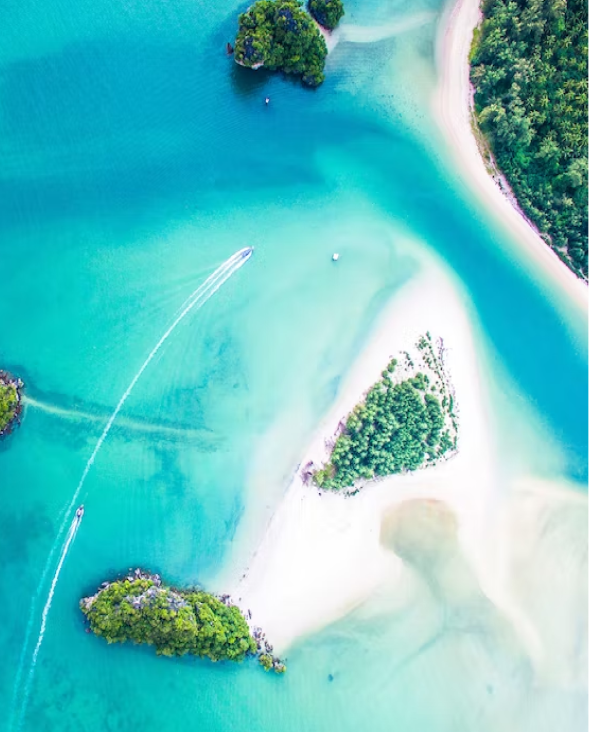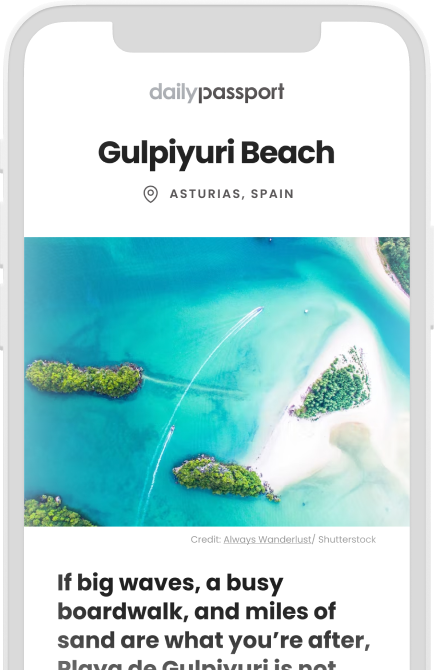 The world is waiting.
Daily Passport is your ticket to the four corners of the earth. Start exploring today.
Please enter valid email.
By subscribing you are agreeing to our Privacy Policy and Terms of Use.