It might seem like the avid traveler in your life already has everything they need to make their travels smooth and enjoyable. But there are still plenty of creative gift ideas that travel lovers are sure to appreciate — the ones that encourage them to slow down and immerse themselves in local culture, try new experiences and cuisines, and contribute to causes and products that conserve our planet for future generations. Surprise the traveler in your life with these thoughtful, travel-related gifts this year.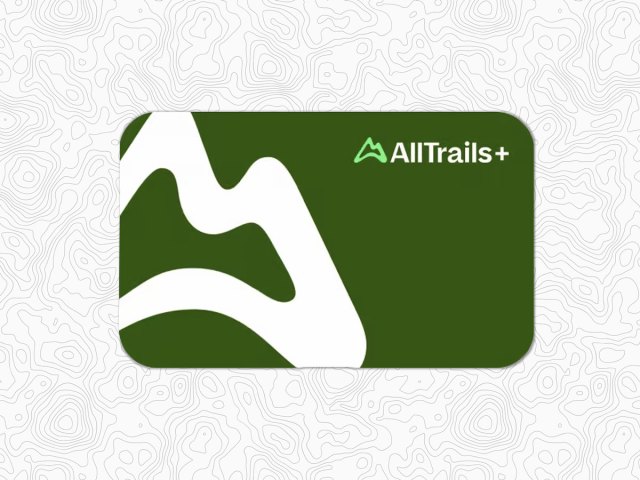 If you have an outdoors enthusiast in your life, they're probably already familiar with the All Trails App. It's loaded with 400,000 handy trail maps and detailed reviews and photos from a community of 50 million users. While there's plenty to love in the free version, the AllTrails+ membership comes with a number of useful features — including the ability to download maps offline, wrong-turn alerts, sorting trails by distance away from you, and an ads-free experience. It's a great gift that's sure to make their next hiking adventure hassle-free.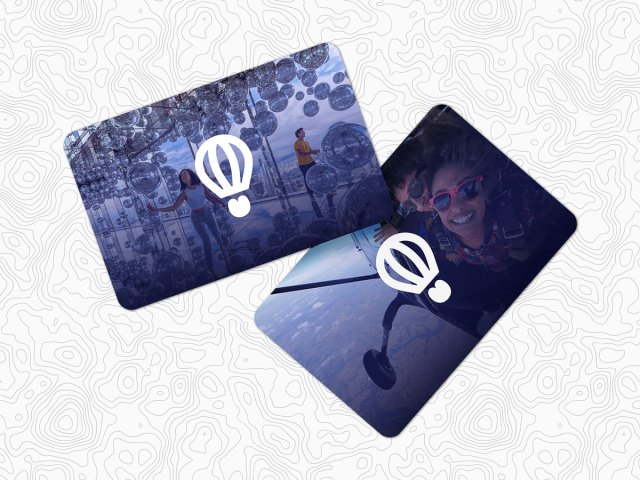 There's nothing like giving the gift of an experience and creating a lasting travel memory. For the foodie-focused traveler, Giftory offers hundreds of locally curated experiences in cities across the U.S. A few of our favorites include a food tour of New York City's amazingly diverse Queens borough, a handmade pasta cooking class in L.A., and a walking tour of Chicago's Prohibition-era speakeasies.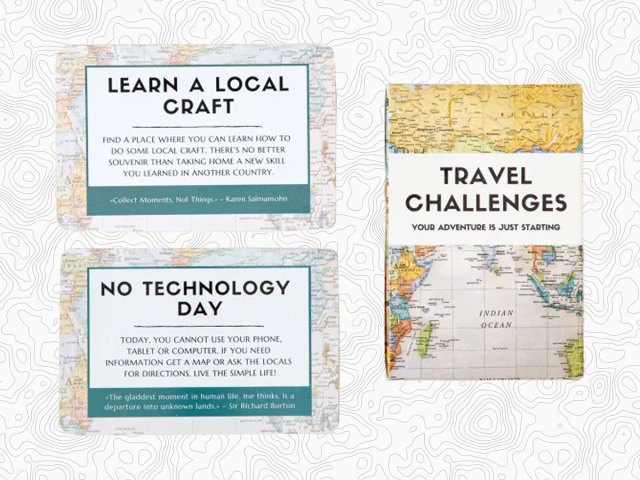 The Travel Challenges Card Deck from UncommonGoods is the perfect stocking stuffer for the indecisive traveler in your life. Not sure what to see and do when they get there? The 50 cards each have fun, thought-provoking prompts that will encourage them to immerse themselves in the local culture — from asking a local for a secret spot tourists won't know about to challenging themselves to go technology-free for the day.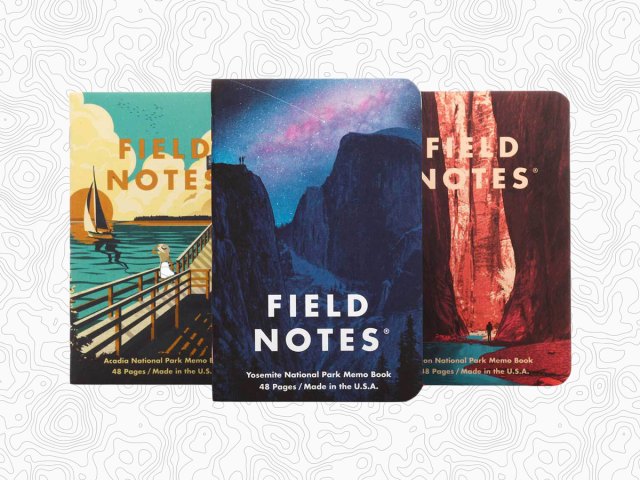 If you can think of someone in your life who would agree with the famous quote that national parks are "America's best idea," this is another great stocking stuffer. The vintage pocket notebooks from Field Notes are perfect for jotting down travel memories, and the National Park Series is all about America's incredible parks. Plus, 5% of proceeds go to the National Park Service to continue protecting these amazing landscapes.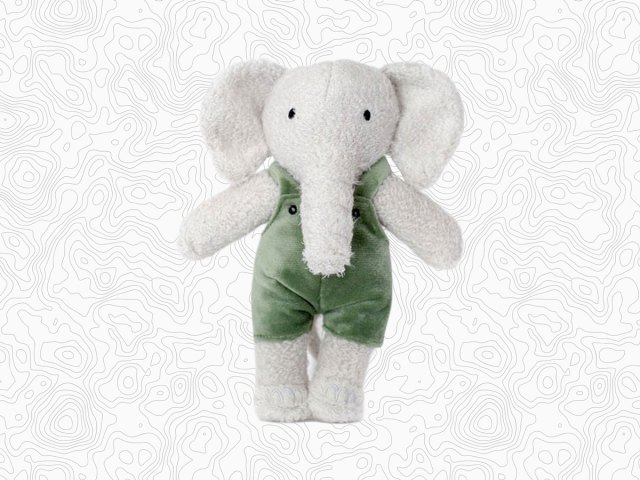 Have a budding traveler on your list? Instead of your standard stuffed animal, consider supporting the Elephant Project — not only do they make adorable gifts for little ones, but 100% of the net proceeds from the Save Us Collection of plushies also go to global organizations which protect and care for elephants, dogs, and big cats. Hopefully, it will be not just a cherished keepsake but a valuable lesson to appreciate all the beautiful animal life on our planet.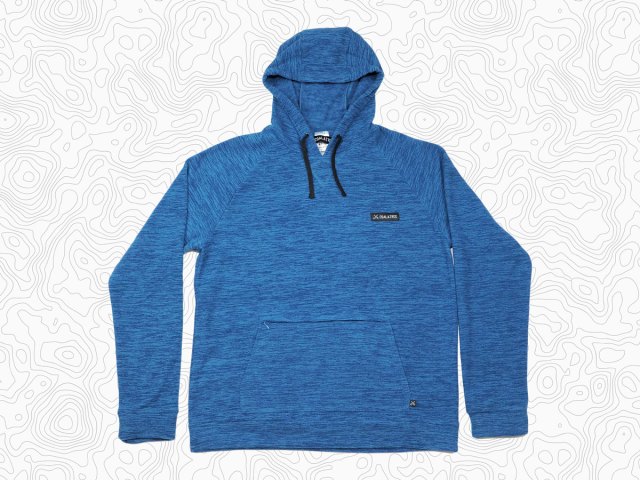 The best travel clothing is not only comfortable but sustainably made. That's why we love Coalatree's Evolution Hoodie, which, incredibly, is made from spent coffee grounds that are mixed and melted down with recycled plastic bottles. It's eco-friendly and cozy — plus, it's filled with features that they'll appreciate on their travels, like a water-repellent coating and handy pockets to keep your passport safe.
We all know how bad plastic water bottles are for our amazing planet, so bringing your own reusable bottle is one small way to become a more thoughtful traveler. One of our favorites is the Klean Kanteen. According to the company, 95% of their products are made from certified 90% post-consumer recycled stainless steel. The handy insulated water bottle features a leak proof twist cap with built-in reusable steel straw, plus, you can add laser etching for an additional price to personalize your gift.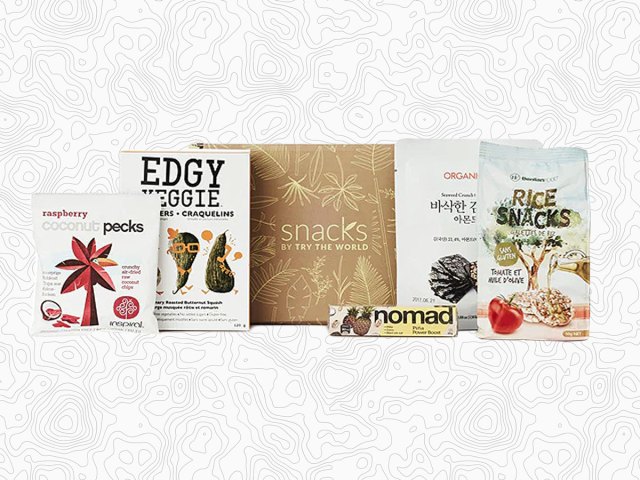 Have a traveler in mind whose first stop on any trip is the local food market? Inspire their future travels with the Try the World subscription box, which brings international flavors to their doorstep. You can customize their box with locally made (and delicious) snacks they won't be able to find on grocery shelves in the U.S. — think sriracha banana chips from Thailand, traditional Yakgwa honey cookies from South Korea, or butter cookies made with the rich butter found in France's northern Brittany region.
If your traveler can't go a day without a cup of tea, here's another way they can try international flavors without leaving home. The Numi World of Tea Collection features premium organic teas that are all made with 100% real fruits, flowers, and spices. The golden chai from India, aged earl grey from Italy, rooibos from South Africa, and mate lemon from Brazil are among the highlights in this collection of 45 tea bags.
Let's face it: It's much easier to be a thoughtful traveler and immerse yourself in the local culture when you aren't worrying about your bags getting lost. Apple AirTags are a must for peace-of-mind on your next trip. Trust us, the thoughtful traveler in your life will thank you!
Note: All featured products and deals are selected independently and objectively by the author. Daily Passport may receive a share of sales via affiliate links in content.
Featured image credit: emicristea/ iStock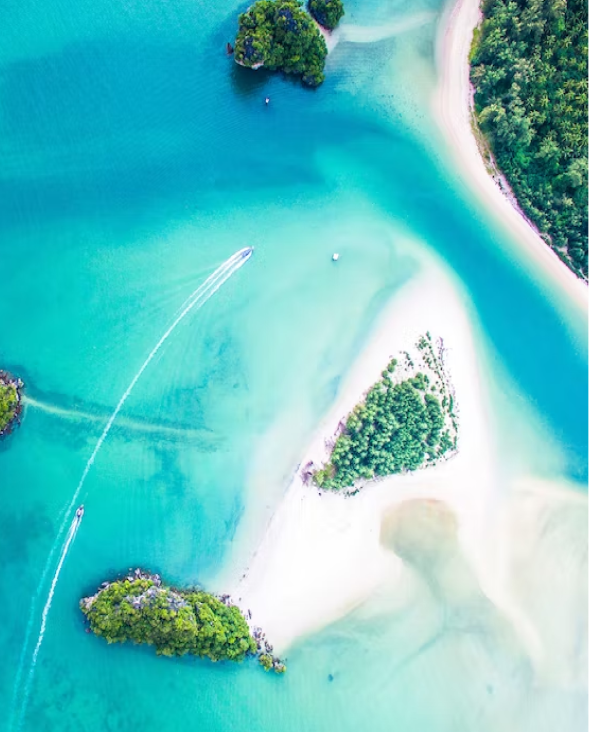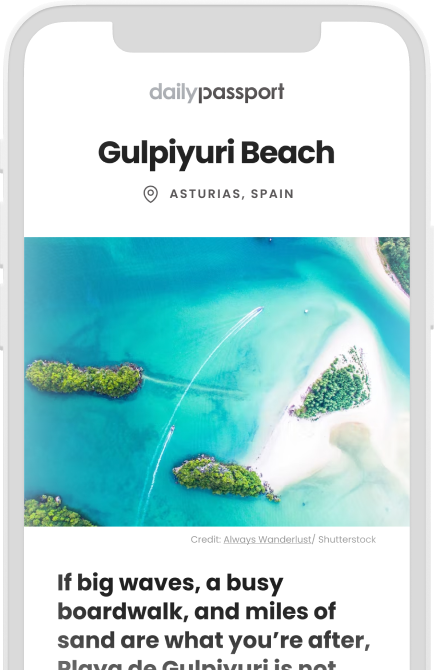 The world is waiting.
Daily Passport is your ticket to the four corners of the earth. Start exploring today.
Please enter valid email.
By subscribing you are agreeing to our Privacy Policy and Terms of Use.